I have always been a keen photographer, even in my early years. But before I had even considered becoming a professional photographer, friends used to recommend me to their friends to take family photos for them. The Roberts family was one of those families that trusted me to take their family photos way back in 2014. A lot has changed for me in those 4 years, have a look for yourself!



My skills in working with my camera, working with clients and above all working with the available light have all improved dramatically since then.


I've worked hard on my craft, attending conferences and training courses, listening and watching others and always looking for a way to be better. One thing is for sure though, I still love my portraits as much as I did back then :).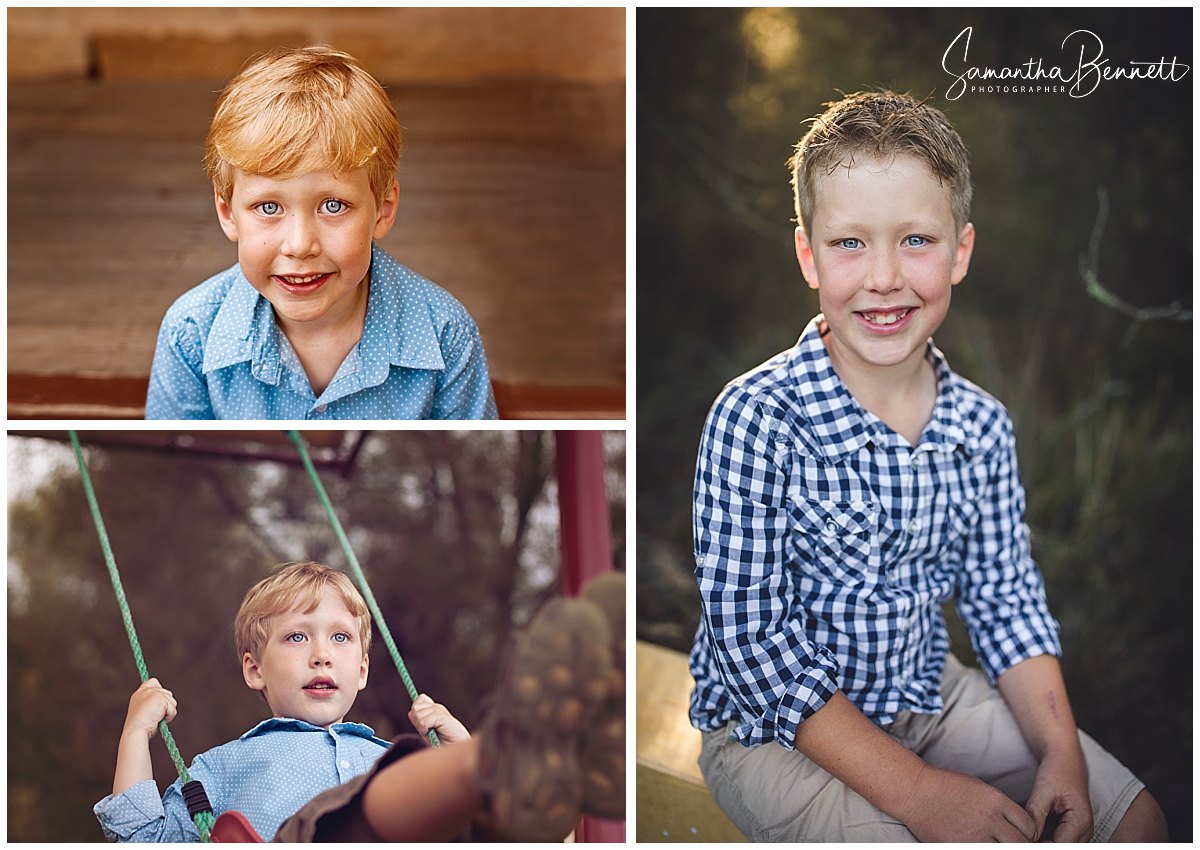 It is so great to have these images as a tangible measure of how far I have come with my photography skills.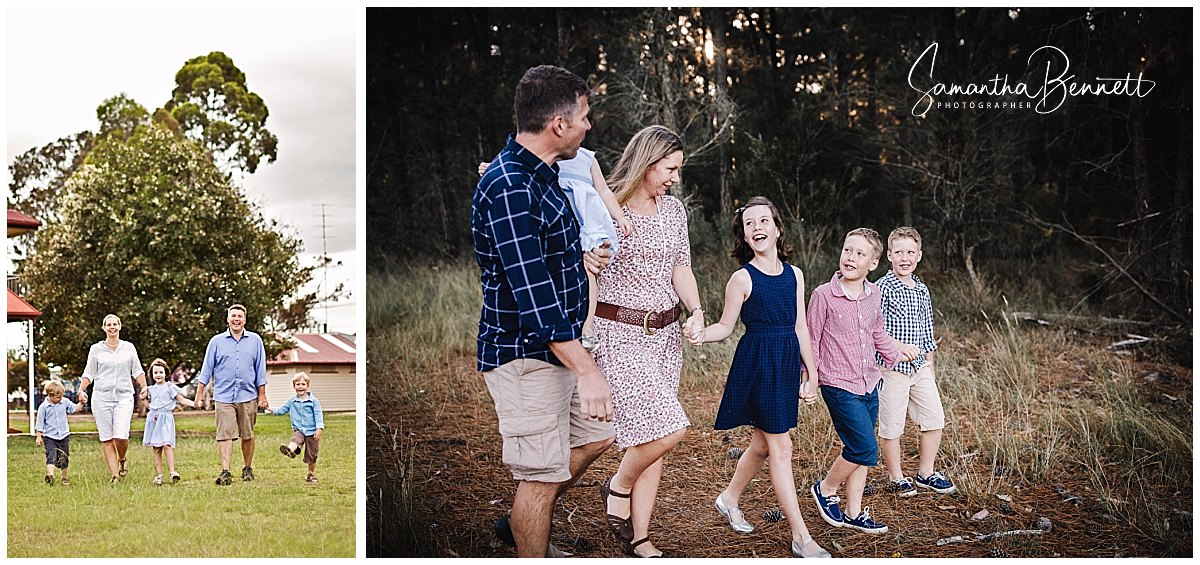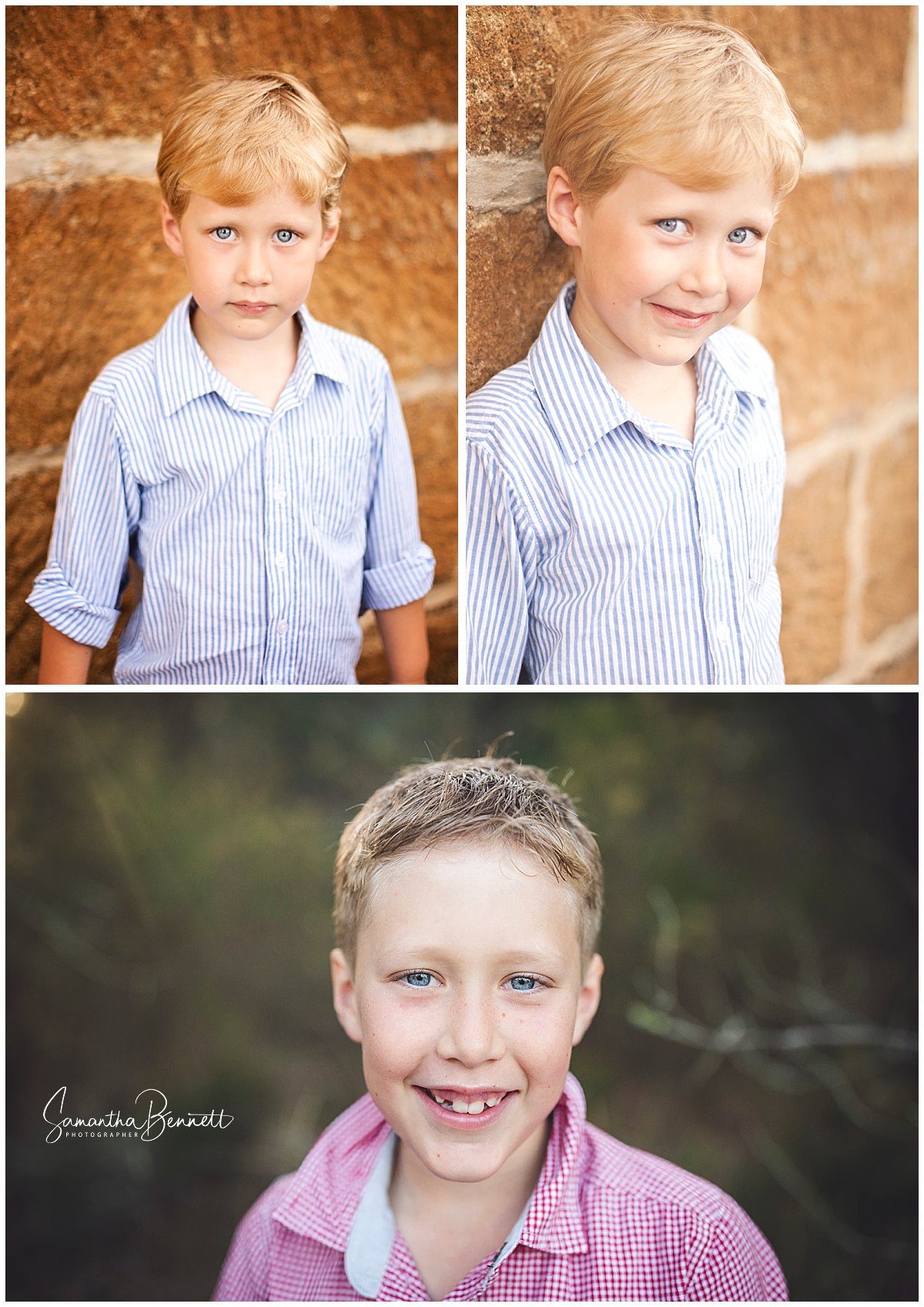 My choice of locations and light, my editing and post production have all improved across the years.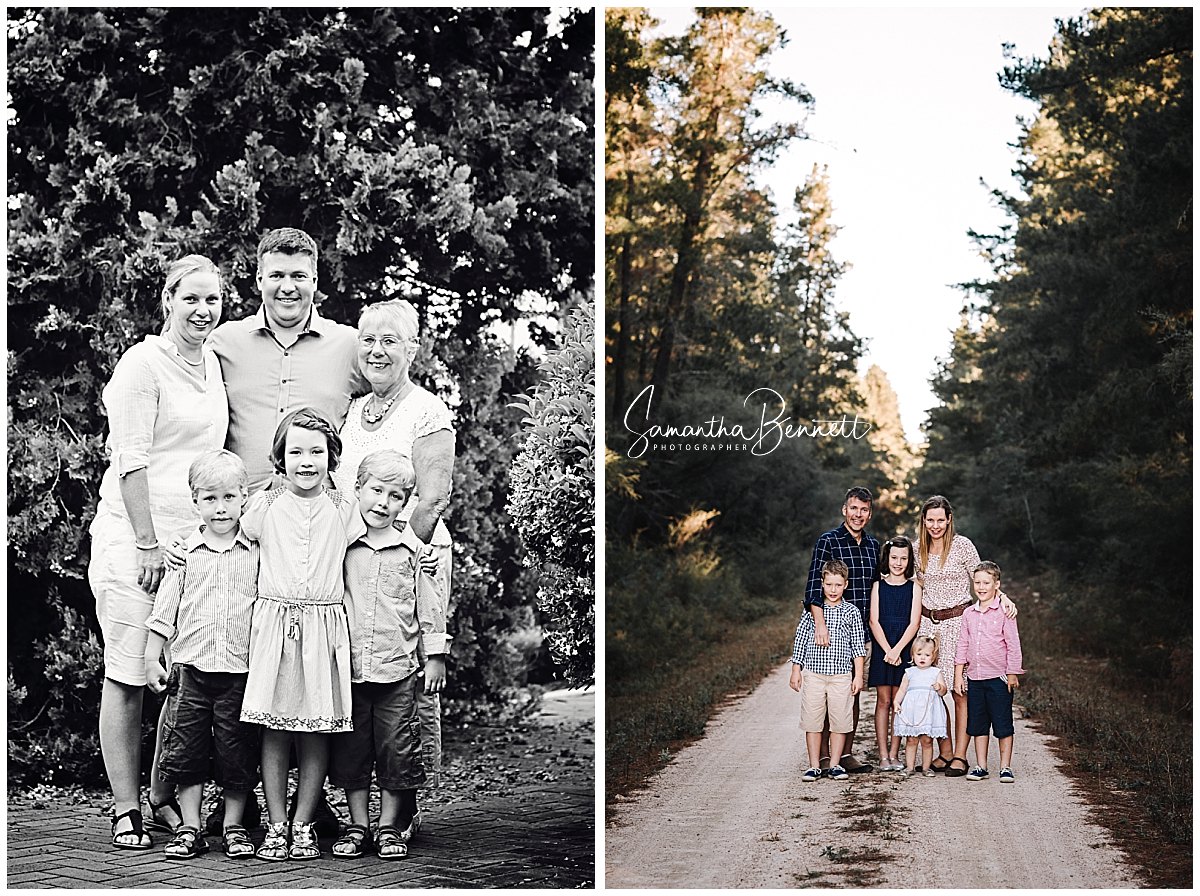 I still have a long way to go, there is always something new to learn and practice. I hope to keep photographing this family for many years to come. As they grow, I hopefully will continue to grow with them.
Warwick Photographer | Warwick Family Photographer | Family Photographer Warwick | Portrait photographer
Warwick | Stanthorpe |Toowoomba | Killarney | Tenterfield |Allora |Clifton
Did you catch these?  Check out my other blogs while you're here…
From the archives….
Lady of the Snow – A Milford Track Bridal Gown Portrait – Wedding Photographer – Warwick
---