Mothers Day 2020
What do I want to remember? A question I often ask myself around this time of year. There's so many things from when my kids were little that I just loved and am not sure if I captured them all.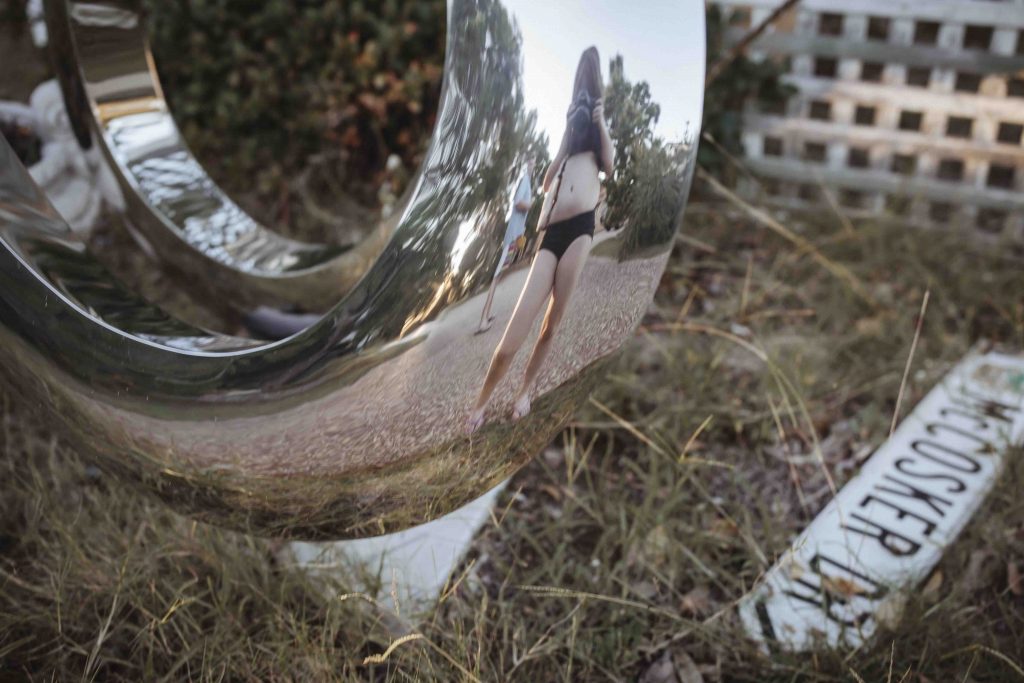 So my challenge this year to myself, and to you, is be mindful of the things you love, the things make you smile and the moments you wish you could bottle up and keep experiencing over and over again.
These are my favourite images of my family, some i love for great big heart filled reasons and others because of a tiny gesture or movement that always caught my eye.
Happy Mothers Day, in the crazy year of COVID-19. We've all worked hard this year. Both to keep ourselves and our kids sane. Take some time to think about the things you want to remember and set about capturing them, before those ones are replaced by new ones.
Mothers Day Mini Sessions Now Available, Limited Numbers email Sam info@samanthabennett.com.au.
Happy Mothers Day 2020 xx
---
You might also like