Living at the base of Mt Sturt, raising their boys and living that rural life many city slickers dream about was this beautiful family. While they may not have seen rain for many months, the country side that they call home turned itself on to showcase the beautiful colours and shadows that make this part of the world so special.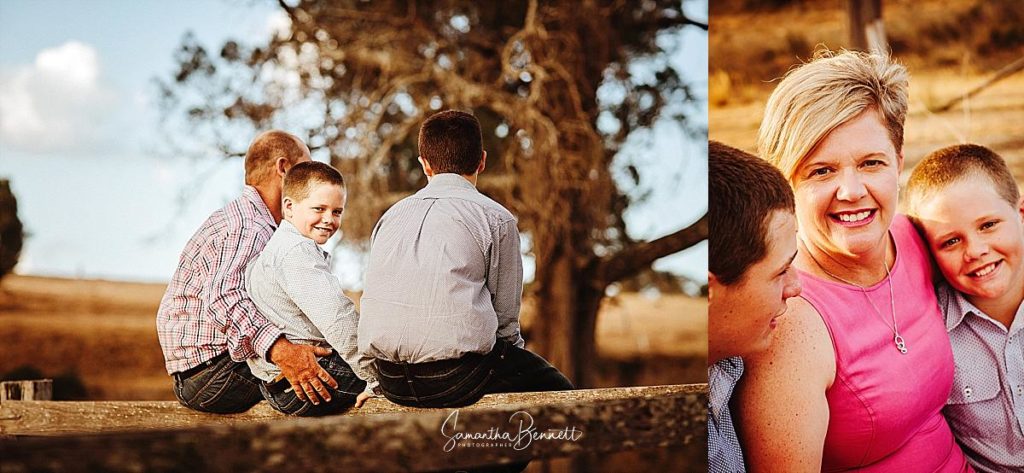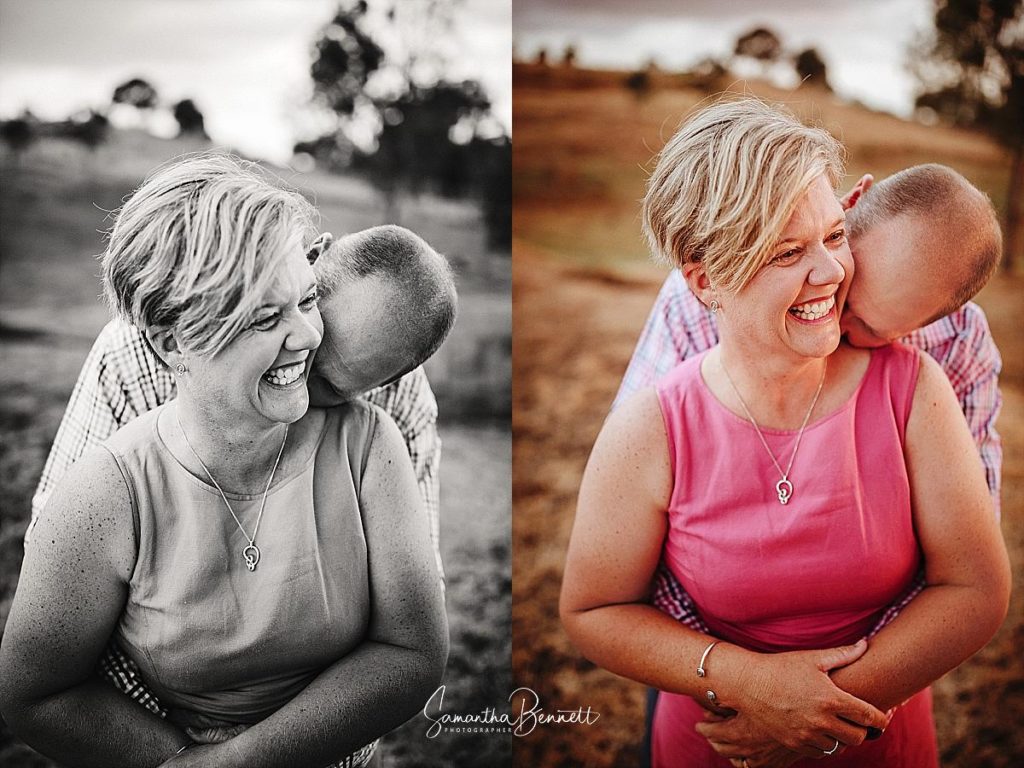 With grandparents as neighbours there was no way they weren't going to be included in the session aswell.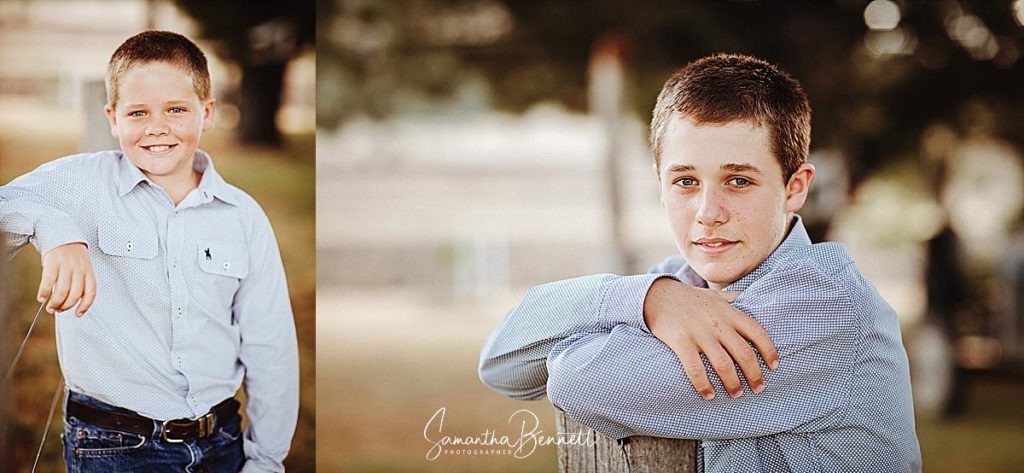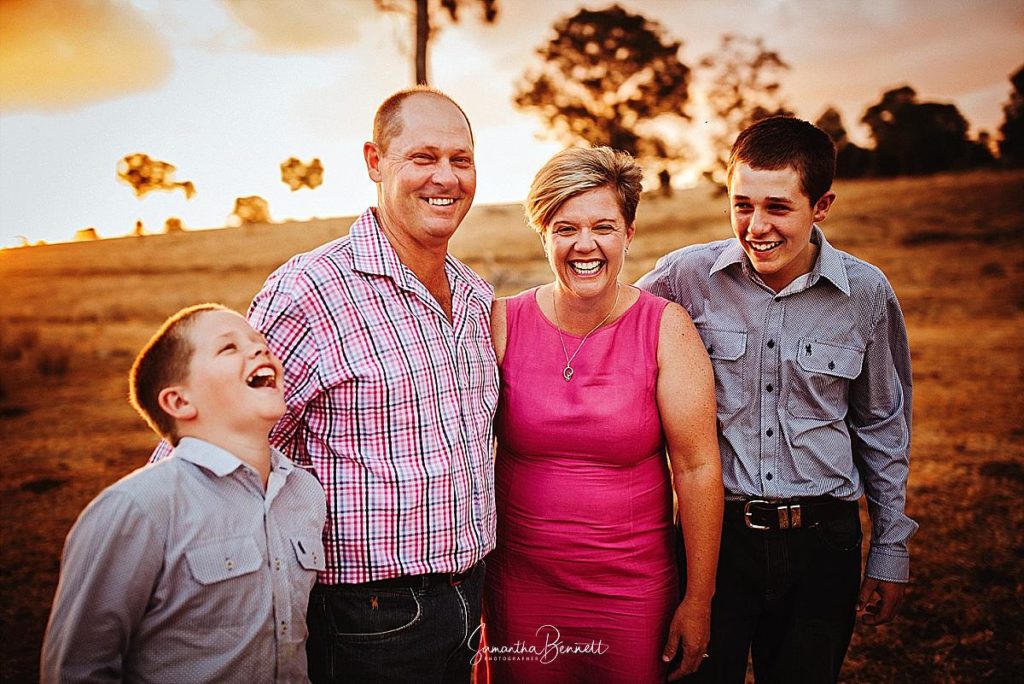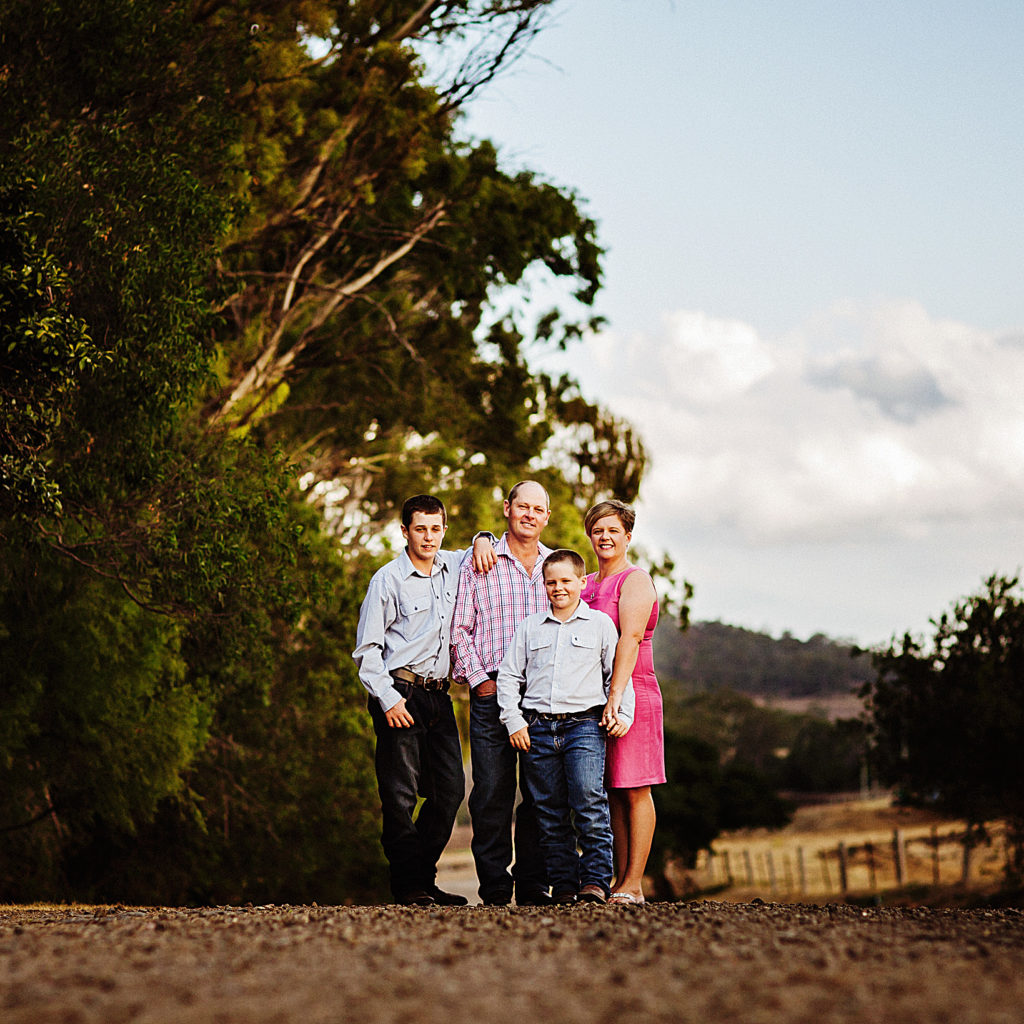 You could wait a lifetime for the "right time" to get family portraits taken, or you could to choose to have them now. Before the kids grow anymore and while the ground is brown. Being all together is what matters, not whether or not it's the right time.

"The right time for family portraits is now "
Samantha Bennett is a family portrait photographer based in Warwick, Qld.
Stanthorpe Family Photographer, Killarney Family Photographer, Toowoomba Family Photographer, Family Photographer, Maternity Photographer, Portrait Photographer, Couple Photographer.
---
You might also like