Oh to be young and in love, I remember those days…..but only just!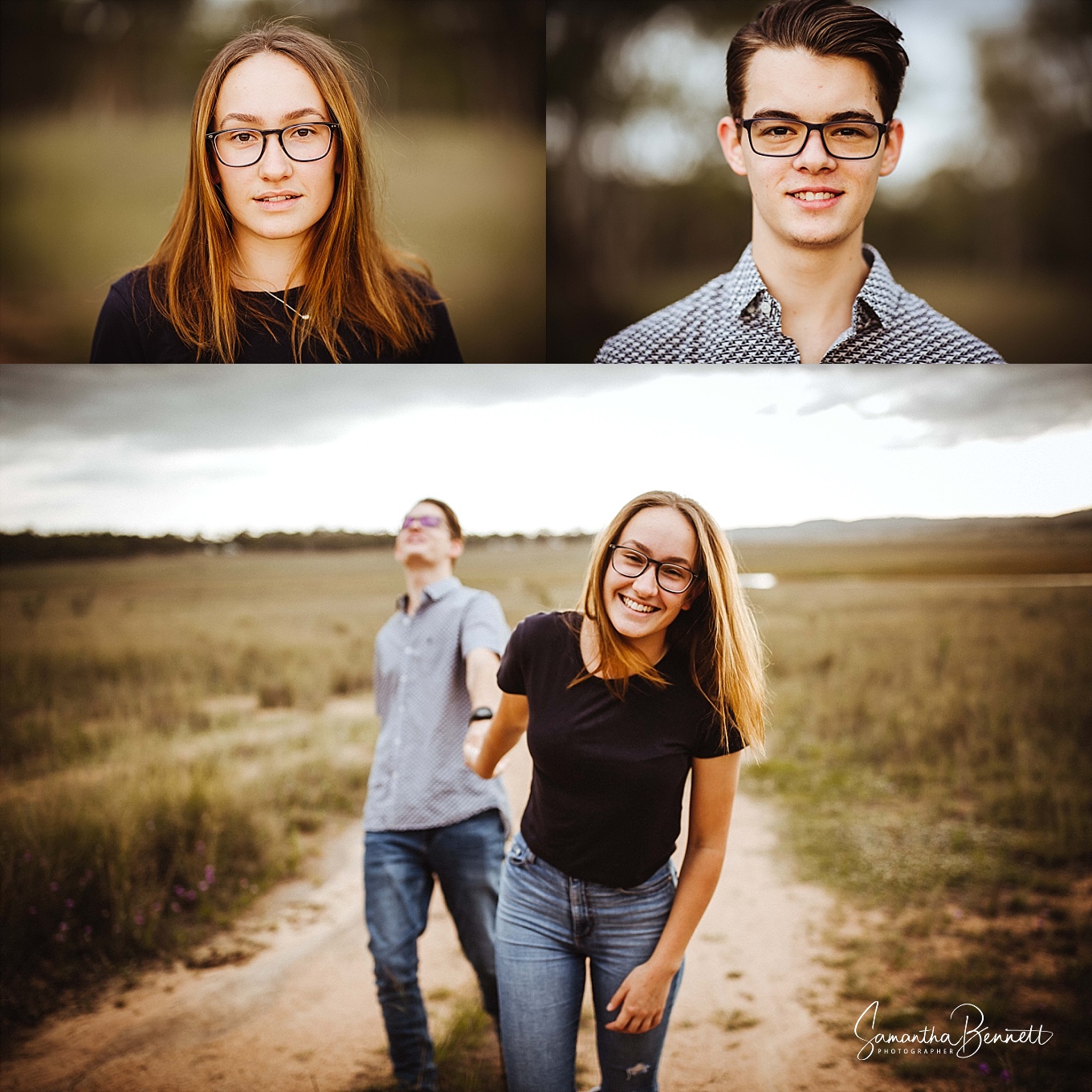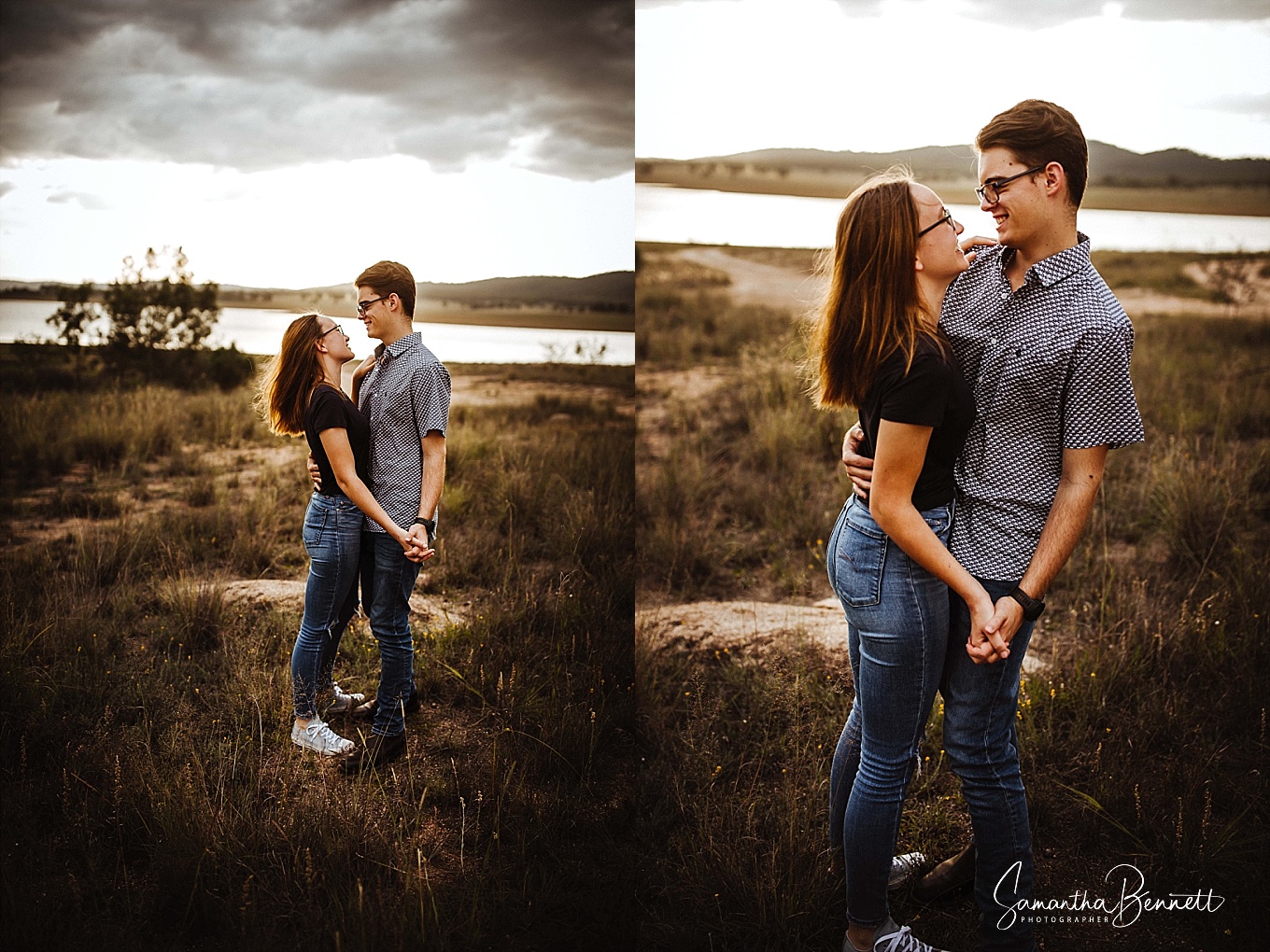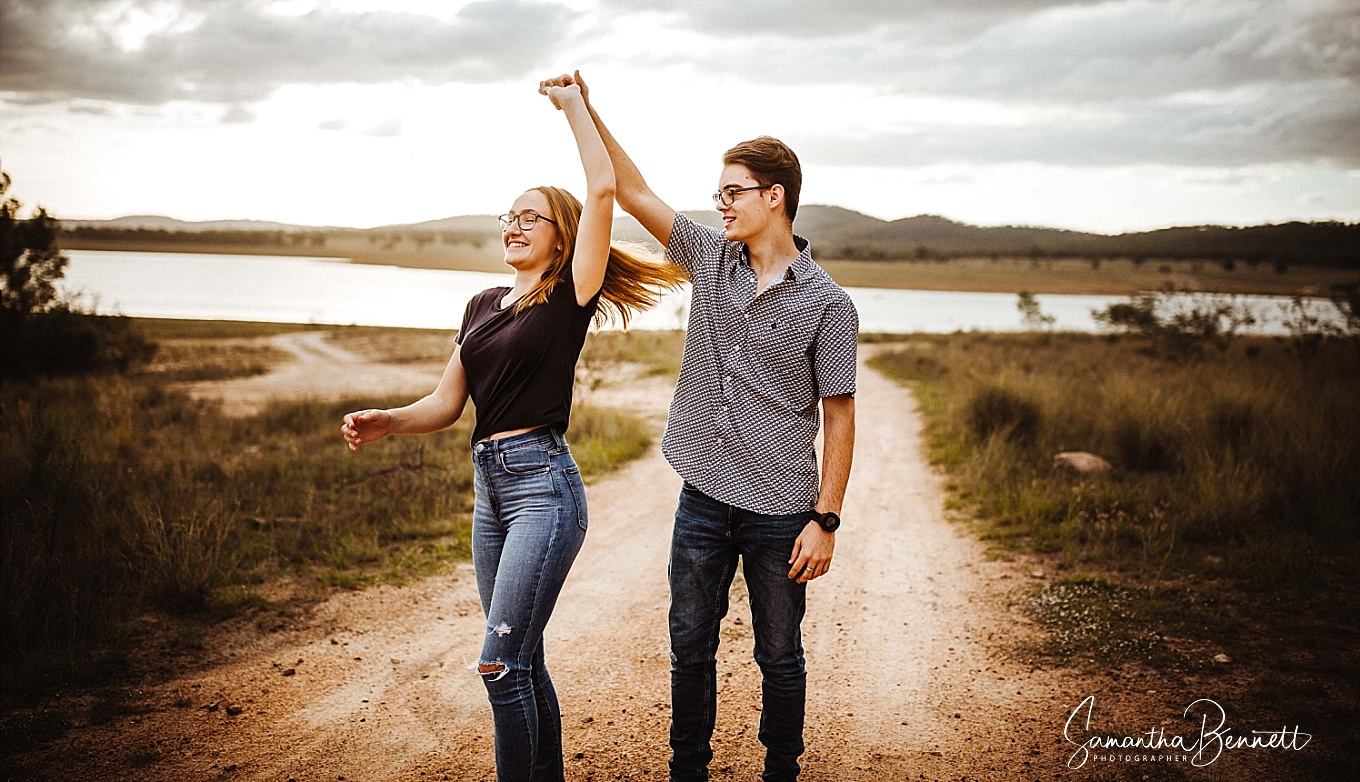 The fun, the joy, the laughs….everything young love should be.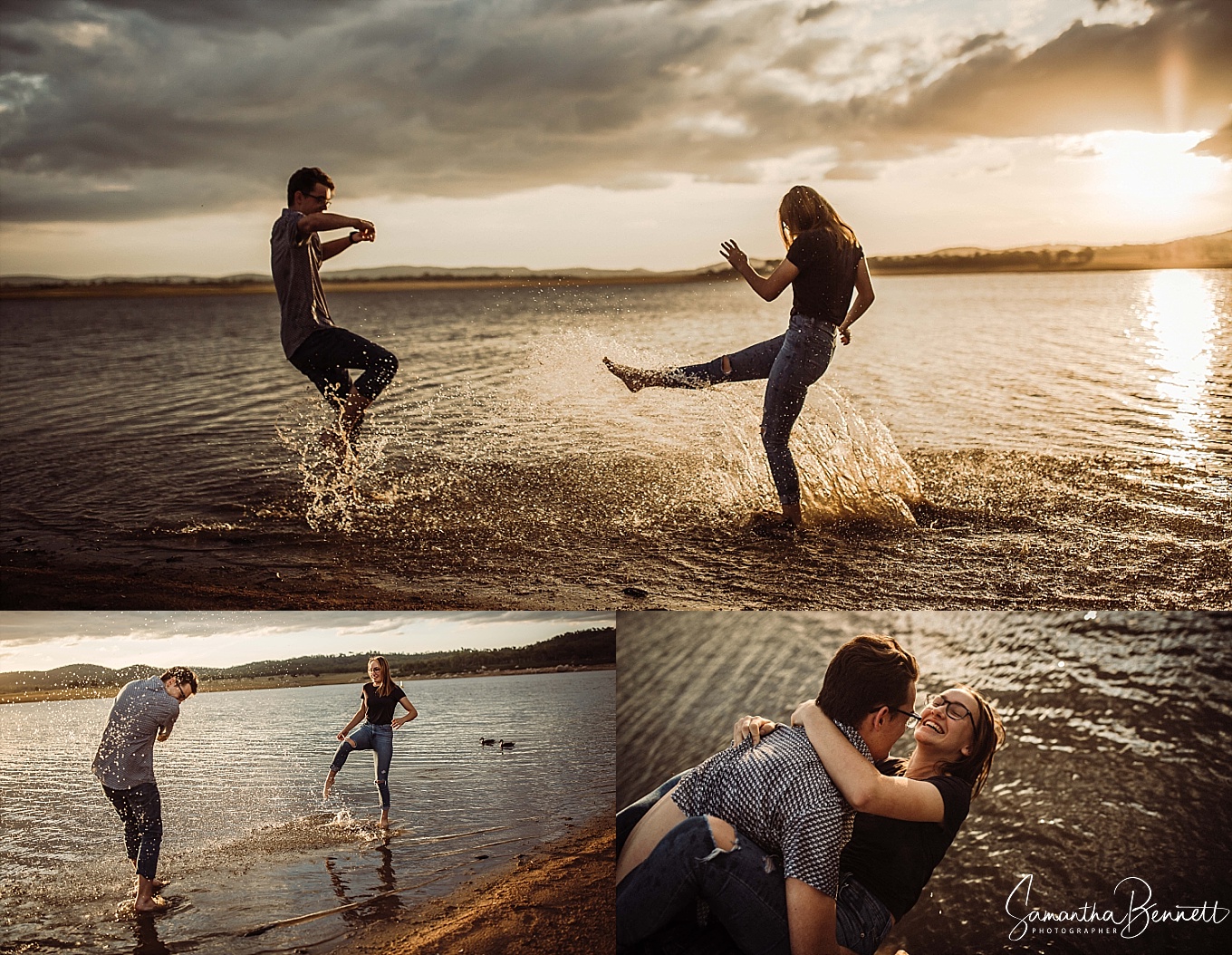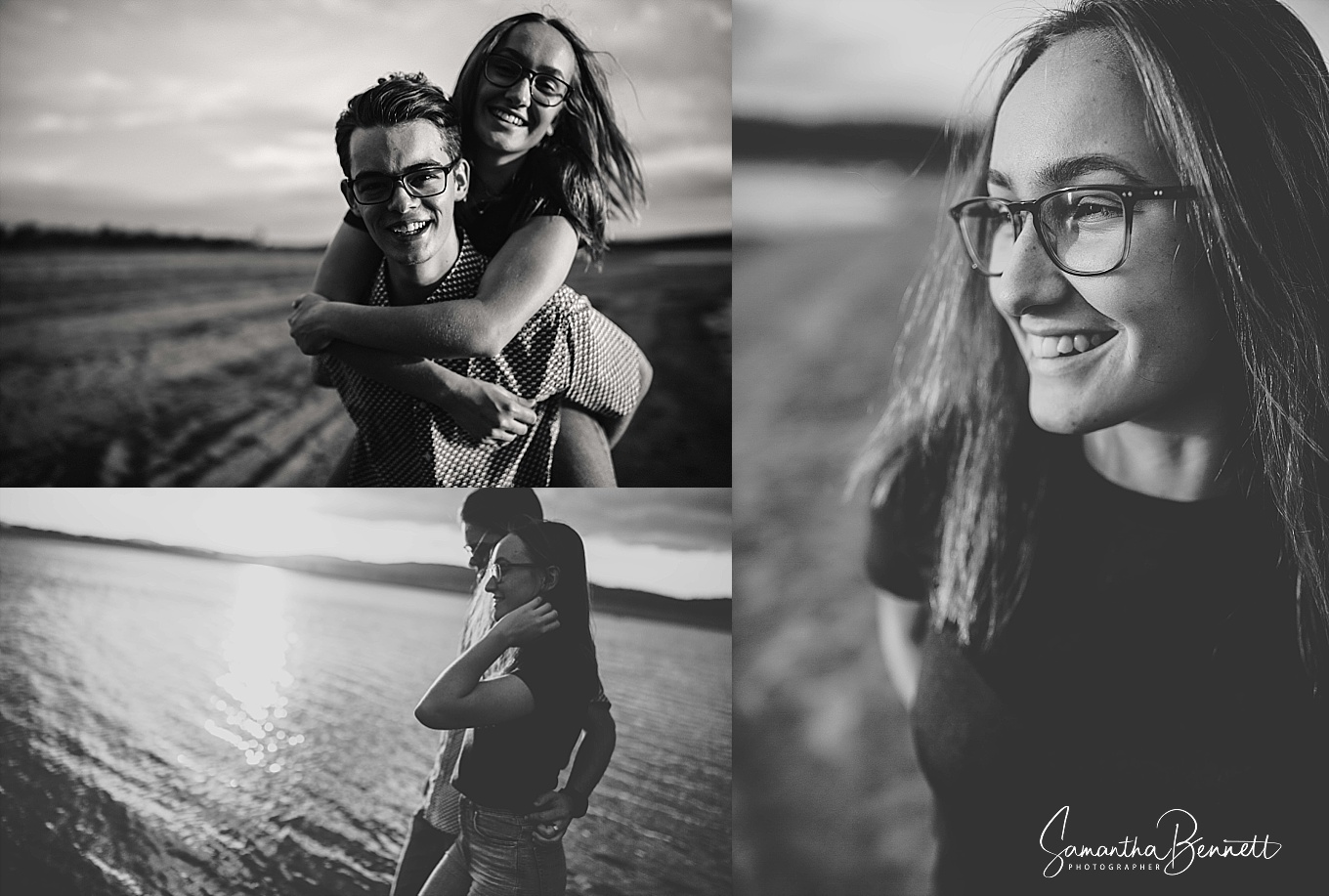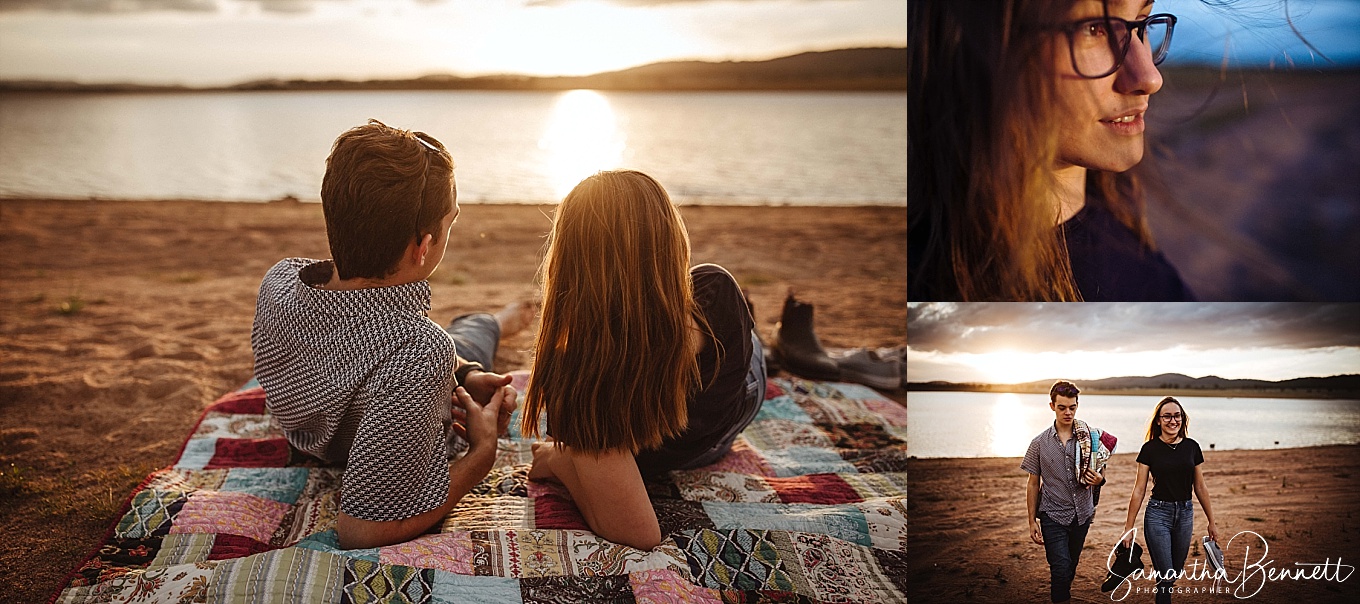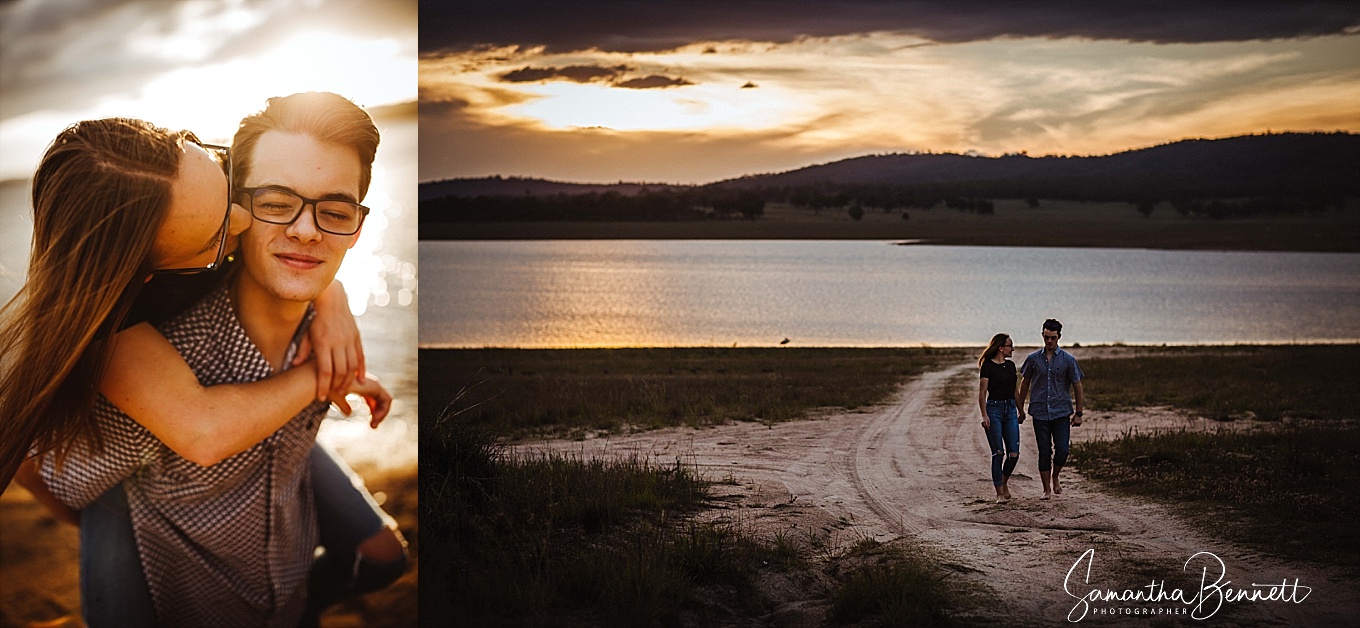 Izak was the kid who first made me an Aunty, I can't wait to see where his life leads him. As long as he knows he'll always have family watching out for him (even if it is his 6 year old cousin who loves him so much she can't leave him alone for a secon ;), sorry Mia :\ )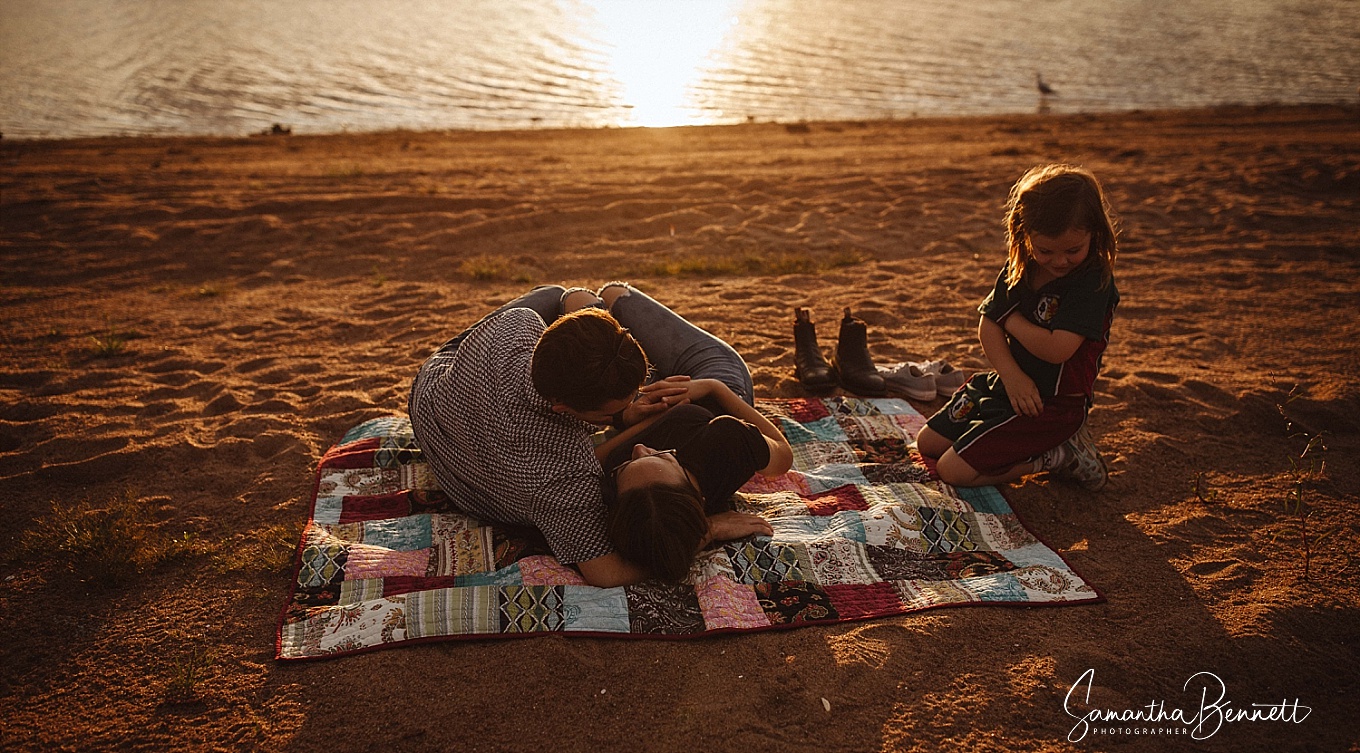 Want to check out some of my other blogs while you're here?
Lady of the Snow – A Milford Track Bridal Gown Portrait – Wedding Photographer – Warwick
---