There are some things in life that get harder and harder the longer you leave them, and one of those is getting the entire family together for a photo.  I speak from experience here! These are the  last two family photos I have of my own family.  The first taken by my good friend Lyn Harms in 2008, and the most recent taken by Casey Jane Photography at my wedding in Feb this year (2017).
A lot can change in a family in 10 years!!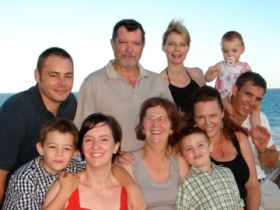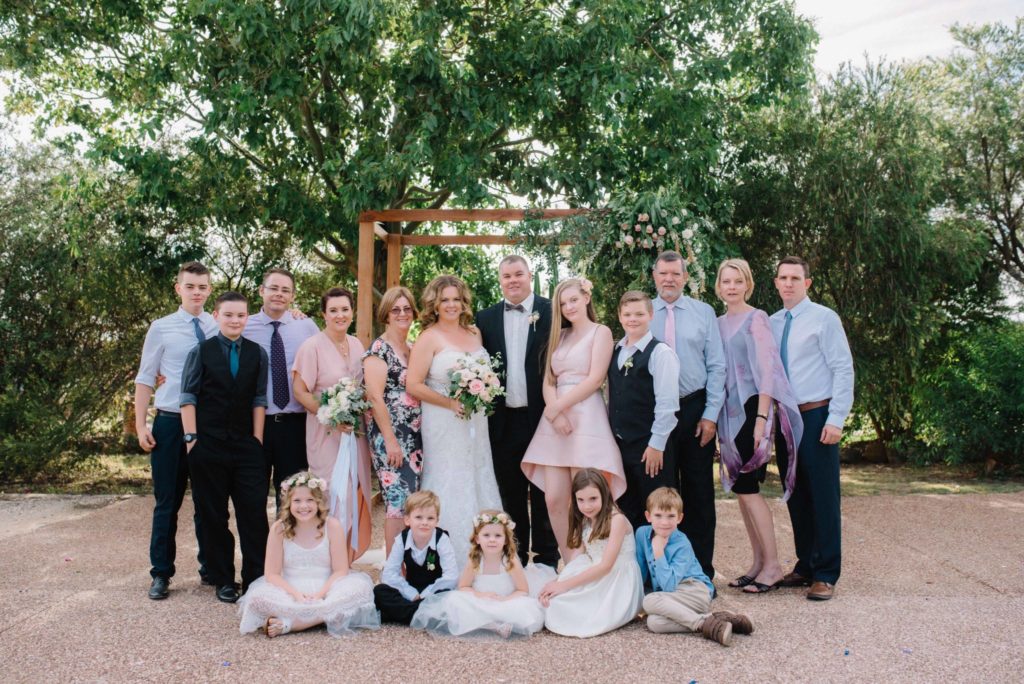 I recently had the pleasure of taking family portraits for the Roche family.  It was absolute pleasure recording a piece of their families history whilst they celebrated the 80th birthday of one of 6 brothers who were born and bred in Maryvale, Qld.
The brothers, their wives, their children, their grandchildren, the inlaws and close friends gathered at Bestbrook Mountain Lodge for a celebratory lunch and then wandered down to join me for their family portraits.  It was quite the sight to see them all coming down the hill!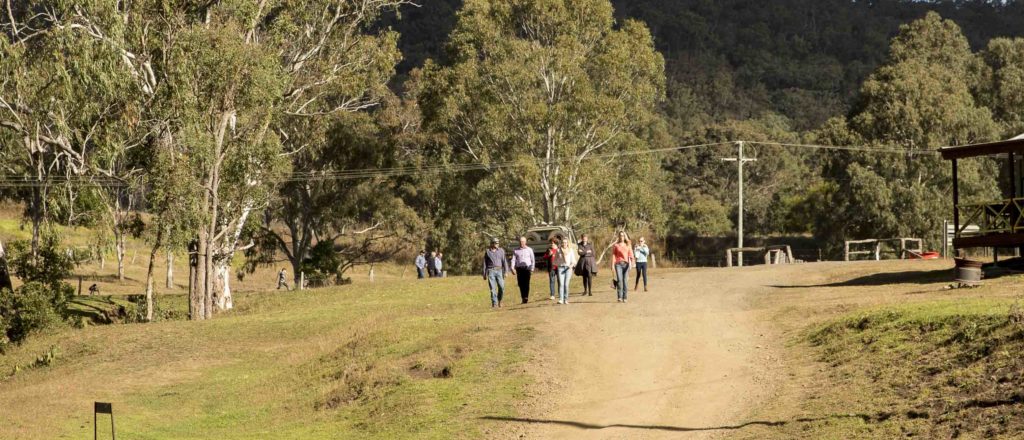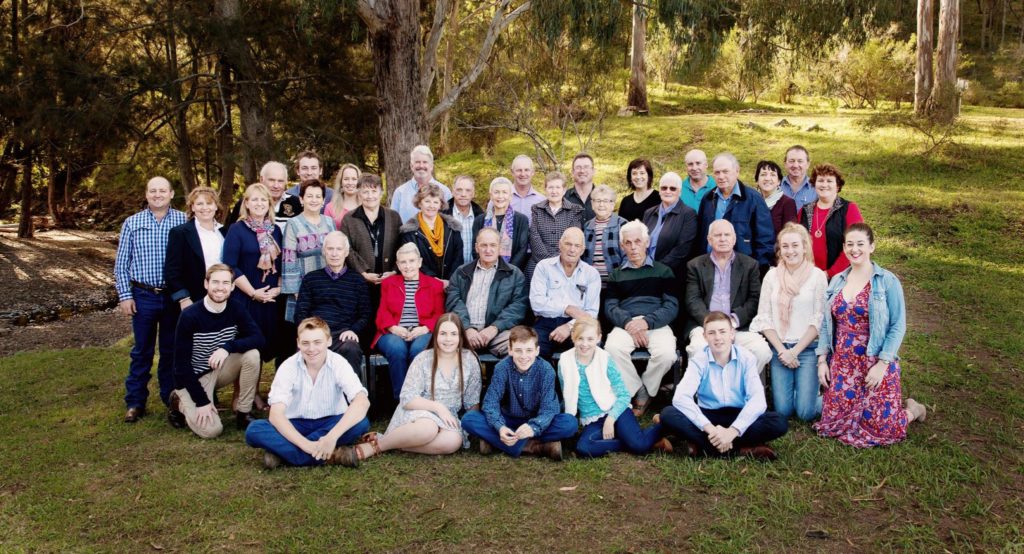 There were 37 people in total and we had every combination imaginable covered.  Immediate family, grandchildren, siblings, all the girls, all the boys and many more!  Memories were being captured for every family member, to have and to keep, as a record of the generations that helped build their families, and make them who they are today.

Roch Family – Shared Downloads




Once the important combinations were over there was also a chance for each of the families, couples and individuals to have their own portrait session as well if they wanted, and why not! The location was absolutely beautiful and the light pouring in through those trees was a photographers dream.  Have a look at the results for yourself….





















If you are looking for an excuse to bring the whole family together, why not make it for photos?   Or better yet, if you have an occasion coming up, take the chance and book a portrait session, birthday, fathers day, or nay old reason.  If you're like me and it takes a bit of planning to get the family together than why not make family photos this years Christmas present to your kids, or your parents or just for yourself!  For the same price as a new phone, a TV or a weekend away,  you can capture memories of your family that I promise will bring more joy and last a lot longer than any of those things!
I hope you enjoyed this blog, and thanks to the Roche family for allowing me in to capture and share these moments.  If you haven't already, you can sign up for my VIP Newsletter (bottom of the page) to be the first to be notified of new blogs and special offers and other great deals that only my VIPs have access to.
[ Warwick Family Photographer, Warwick Photographer, Warwick, Photographer, Samantha Bennett Photography, Large family portraits, Portrait photographer, Stanthorpe Photographer, Allora Photographer, Inglewood Photographer, Maryvale Photographer, Toowoomba Photographer, Tenterfield Photographer, Family Photographer, Photographer Warwick, Brisbane Photographer' Newborn Photographer Warwick, Newborn Photographer, Maternity Photographer, Brisbane Photographer, Ipswich Photographer]
---
You might also like