What makes a great location for a family photo shoot?
The short answer – Lots of things!
The longer answer – It depends on your individual taste and style as well as your photographers ability to find and utilise gorgeous light, shadow, depth, interest, colour and shape. A good photographer can take a seemingly boring and mundane location and turn it into the most amazing images!
The more dynamic the location the more I like it. I like to shoot in multiple locations (or in one very versatile location!). That way you get  a range of moods, feelings, looks and styles, from light and bright, to shadowy and intimate and everything in between in your final gallery.
This family left it up to me to choose the locations. You have no idea how much I love it when this happens! In our 2 hour family session we went to three different locations (all within 5-10 mins of each other), but take a look at the variety of images achievable in a short amount of time if you choose your locations carefully.  That way when it comes to selecting images to take home you can choose the ones you'd love on the wall that match your decor or the space available, or alternatively get them all in a beautiful album to look at for years to come.

The easiest way to select the right location, or locations, for you is to have a look at the photographers portfolio or their website galleries, and see which images jump out at you.  Are the ones you like all in natural settings with gorgeous late afternoon golden light? In a garden?  In urban settings with structures and great lines? At home, all cuddled up on the sofa? Or are they the images shot in a studio?
"Have a look at the photographers portfolio or their website galleries, and see which images jump out at you"
Maybe the images you love actually have great connection, expressions, or love between the family members? In which case the location of your shoot may not be as important and you can leave it up to your photographer.
 
If the location is important to you, make sure you discuss it with your photographer so you get the images you really want.  If location is not as important be guided by your photographer.  It's likely they'll choose locations they love and are familiar with which will ultimately mean they'll know how to get those great shots you want for your walls.
Did you have an immediate favourite from these images?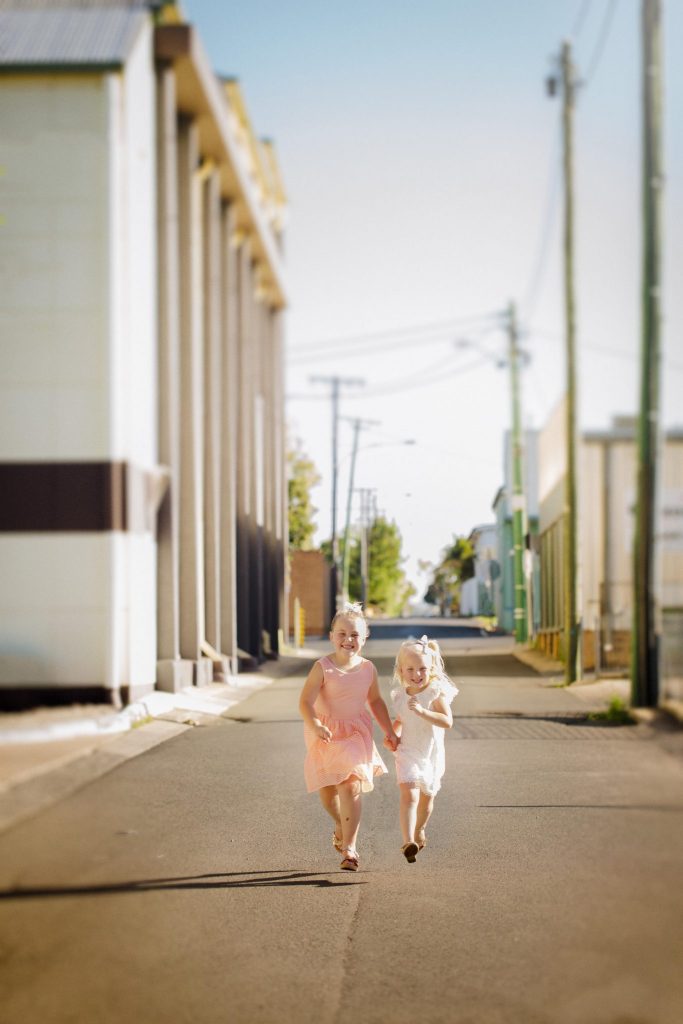 Why not head over to any of my galleries and see which images speak to you?  You might be suprised ! Samantha Bennett Galleries
If you have any questions regarding family portraits, individual portraits, maternity or newborn portraits, or are interested in seeing my pricing and packages, get in touch.  You can email  info@samanthabennett.com.au or send me a message through my website here Contact Sam.
---
You might also like