Maternity sessions are some of my favourite session to do.  The changing shapes of a woman's body, the growing child within, the count down until their arrival, the excitement, the fear.  All of it comes together to create the most beautiful memories of a time that for some woman can be joyful and exciting, for others can be difficult and unnerving.  Either way these images capture a moment in time that disappears so quickly.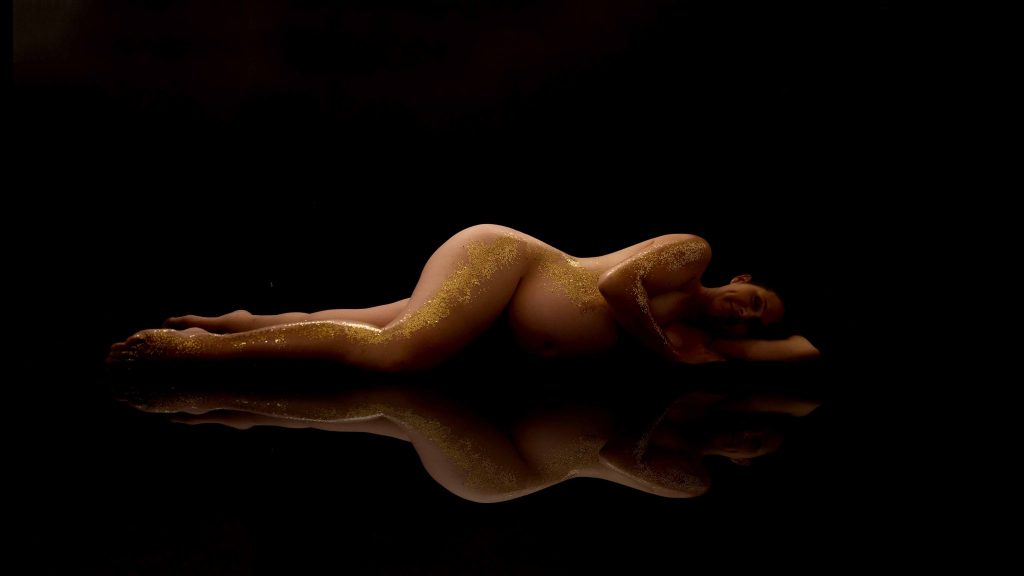 Form me its the lines and the shapes that make these images so stunning.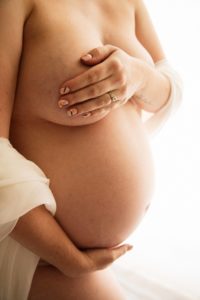 Then every now and again I have clients who bring me something new to try.  I love trying new things, sometimes they work, sometimes not so much.  This one definitely worked, I love how this Maternity Glitter Bath shot worked out (coincidentally I had purchased this glitter last year, knowing I wanted to use it in a session but had no idea what I was actually going to do with it!).
For every session I work with each client individually to look at my galleries and decide on a range of looks and styling that perfectly suits you, your personality, your body and your style.  Whether you prefer the softness of tulle….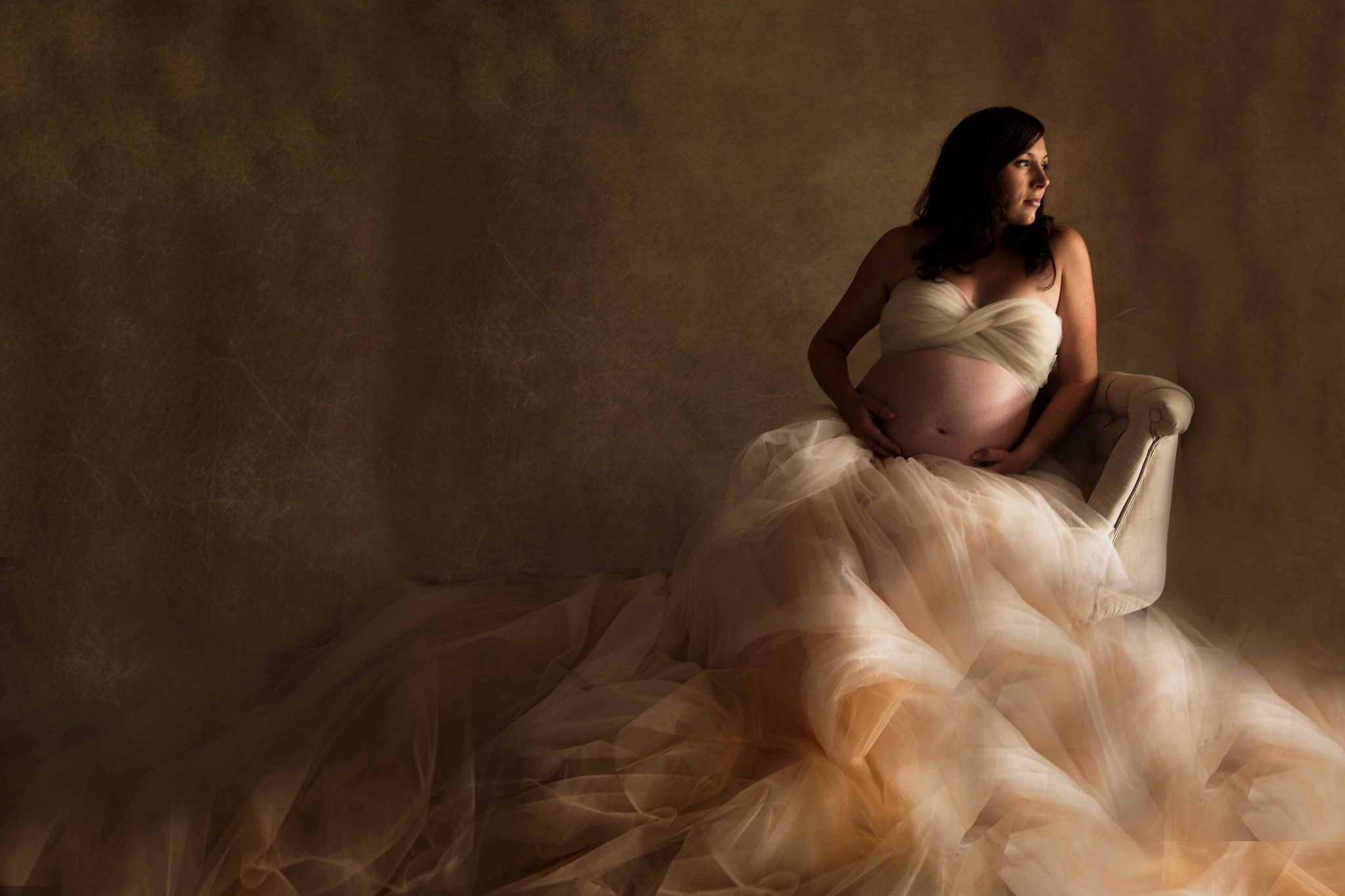 Or to be out in nature…..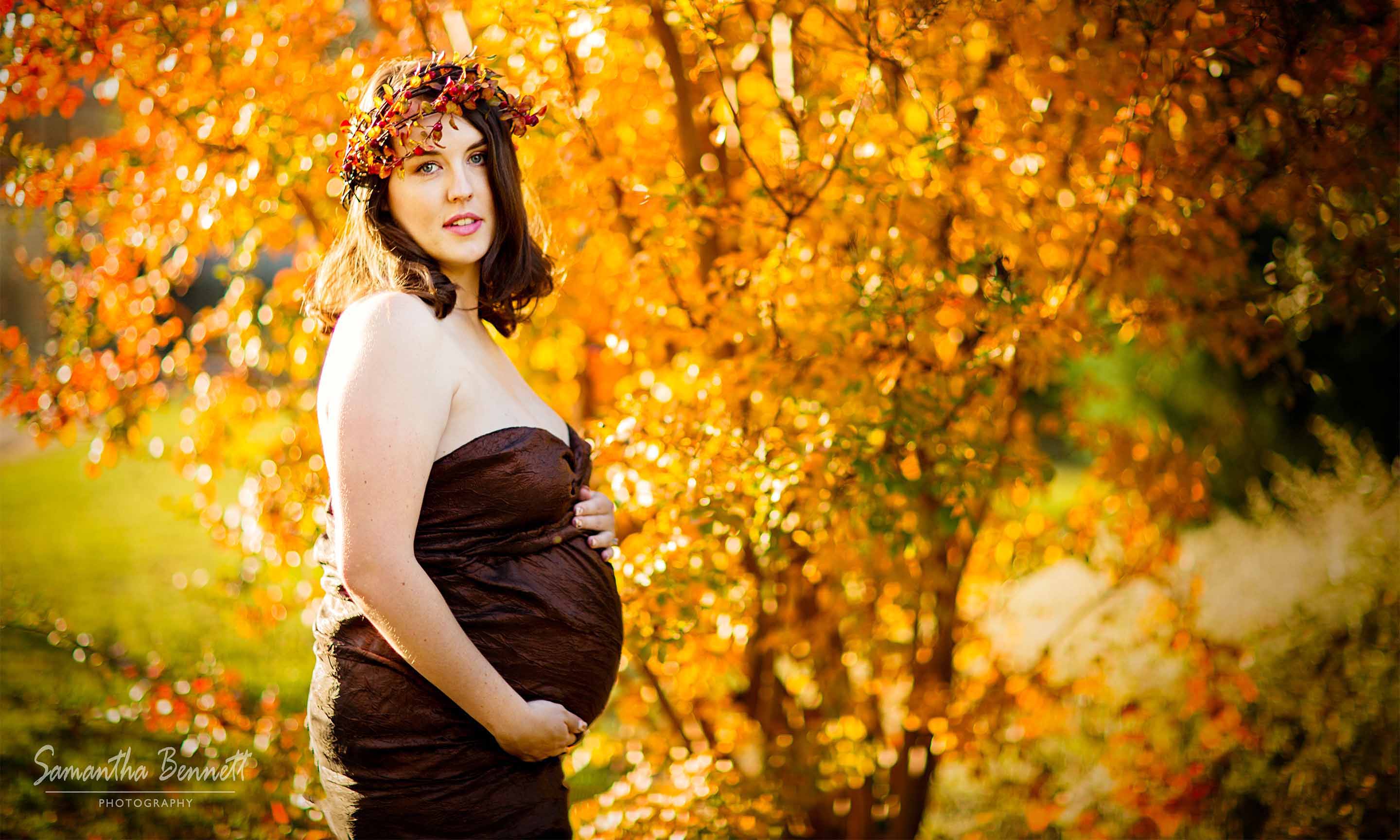 The right way to do it is whatever you decide…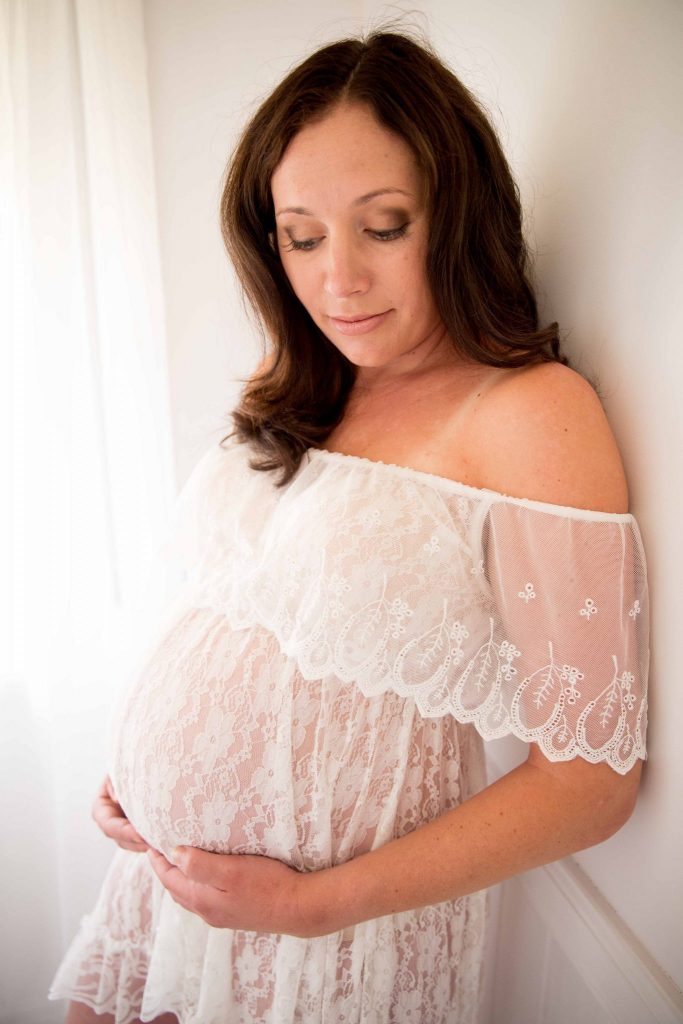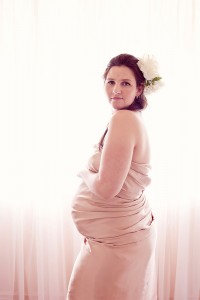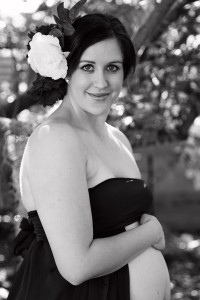 ---
You might also like