With Commonwealth Games fever reaching its peak tonight with the closing ceremony, I thought I'd share my experience of #GC2018.  It was amazing!!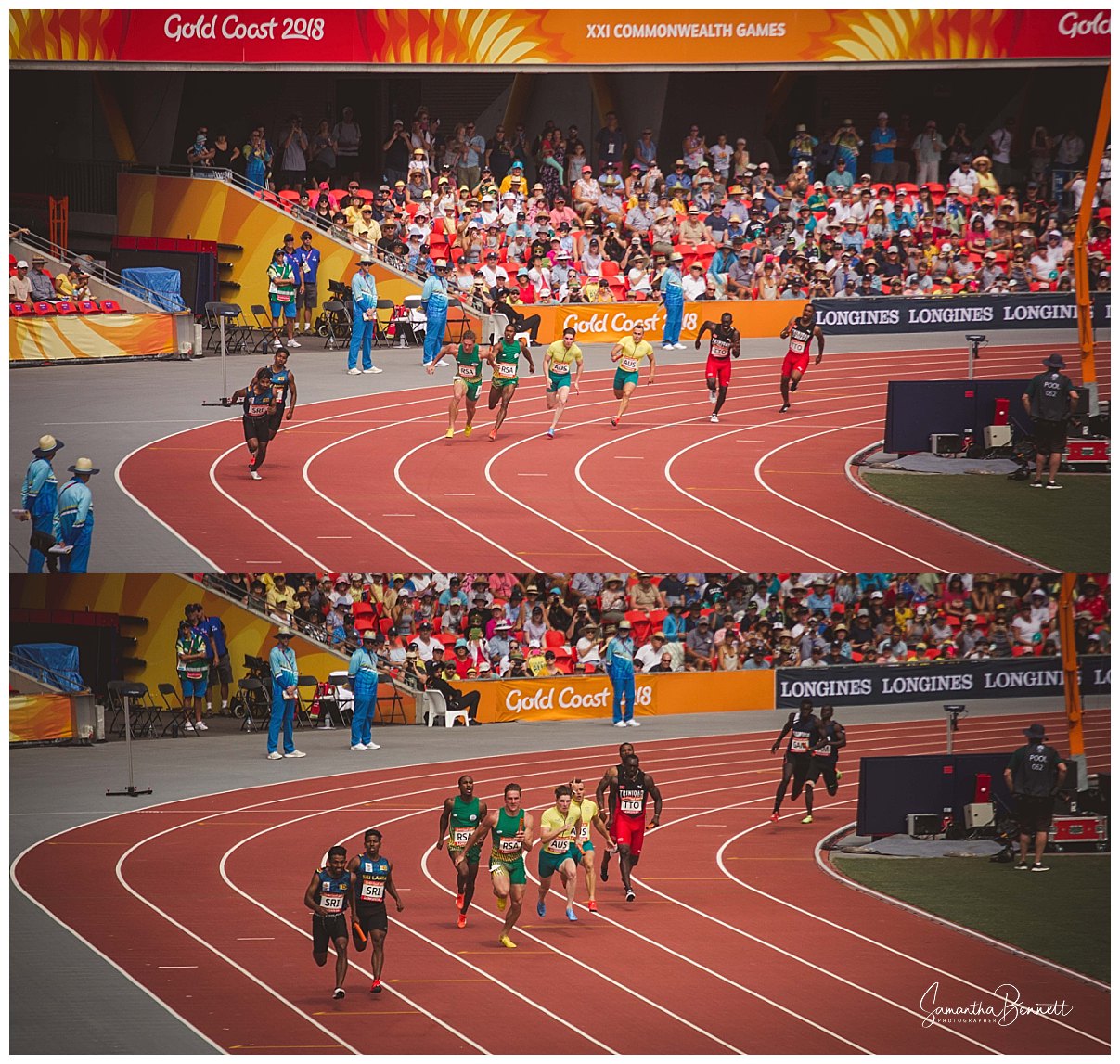 The athletes, the atmosphere, the events (even the bus rides if you ask my kids…) were 100% worth attending and I'm so glad we took time out to take the kids. 

We attended an athletics session, a rugby 7s session and were lucky enough to have the marathons run right past the doorstep of our hotel.


I've always loved taking sports action shots and I was like a kid in a candy shop having world class athletes do their thing right in front me. This blog is about sharing what we experienced, for those that couldn't get there themselves or just those that just enjoy my images. The moments captured below range from pure grit and determination to joy and laughter, and everything in between.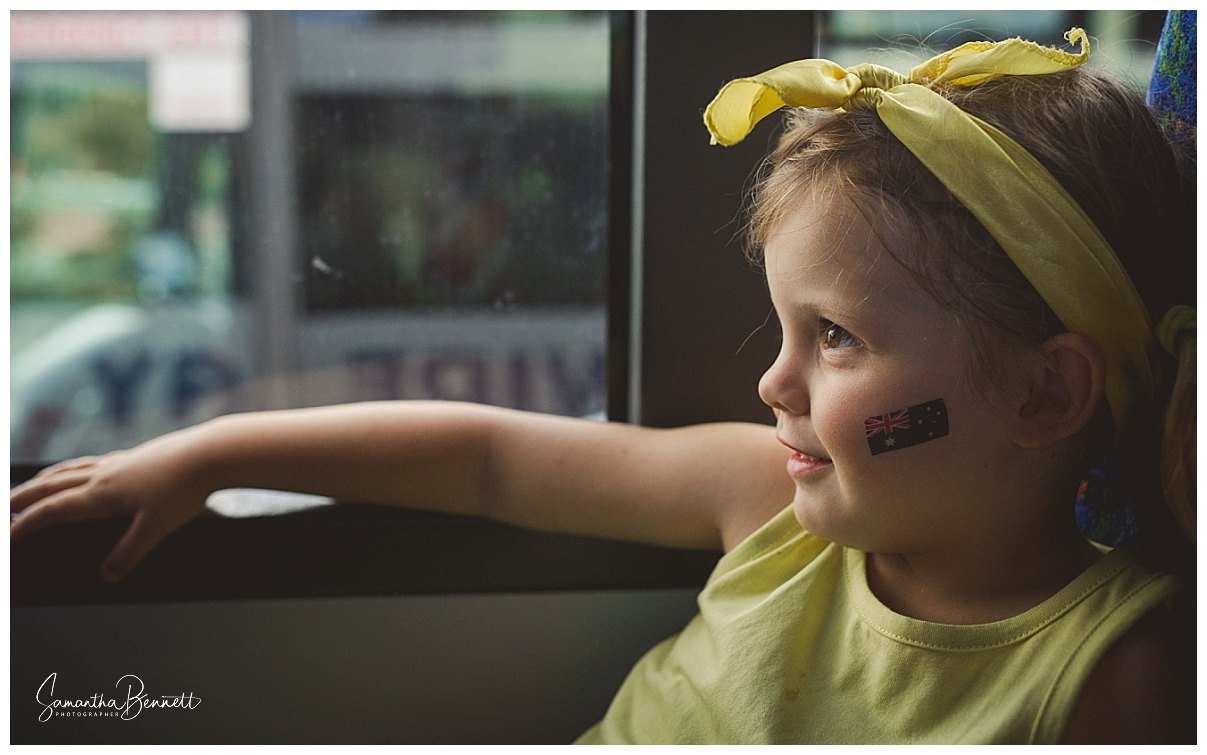 I can honestly say I felt like I was a part of the games, not just a spectator, we scored great seats that had us feeling like we were right there with the athletes every step of the way, the kids were even lucky enough to be able to run down and high five the rugby 7s teams as they walked off after every match.



The best part for me was the sense community, not a single athlete or team walked/ run/ threw/ rolled/ jumped in front of the crowds without a getting a huge cheer and in true Aussie fashion the loudest of cheers were saved for those athletes and teams that were bringing up the rear. I mean even the kids were getting cheers for catching the beach balls that were flying around.  The crowds were looking for every opportunity to celebrate and be happy, and it didn't matter what form it came in. They were going to show kindness and joy towards the athletes, the countries and each other no matter what.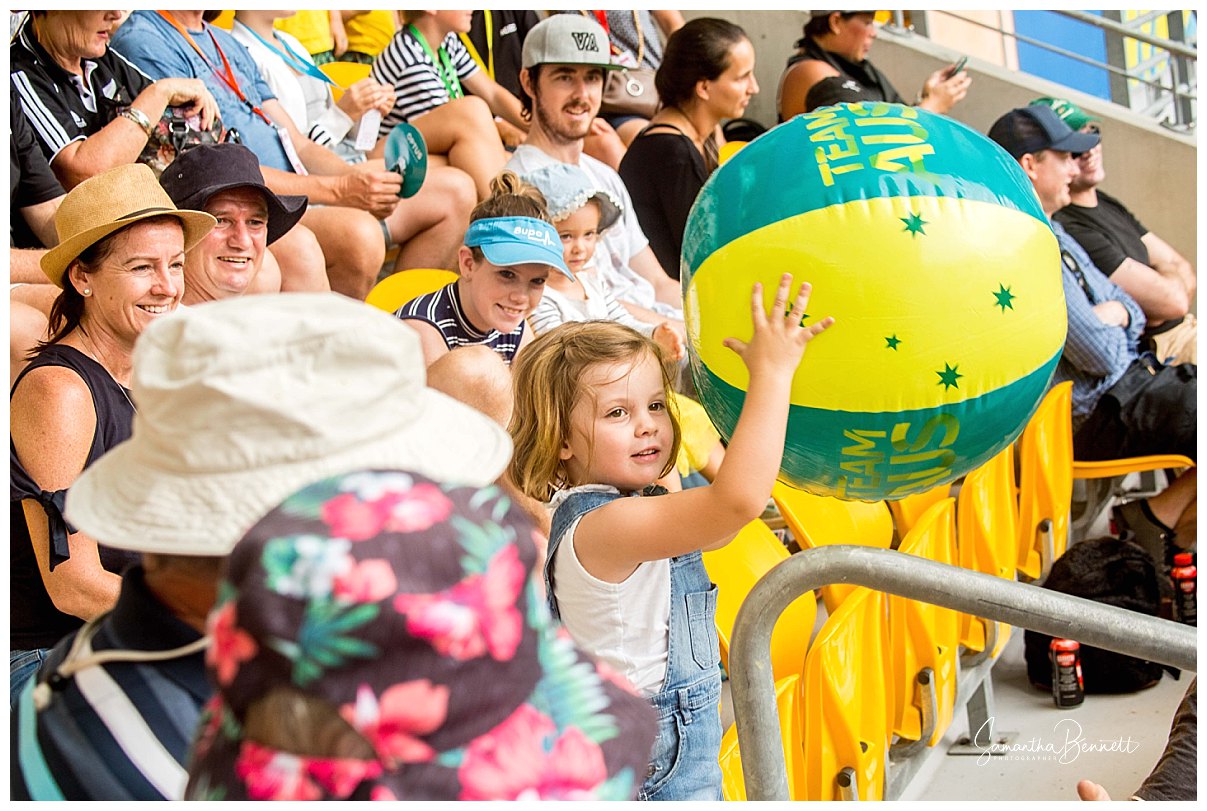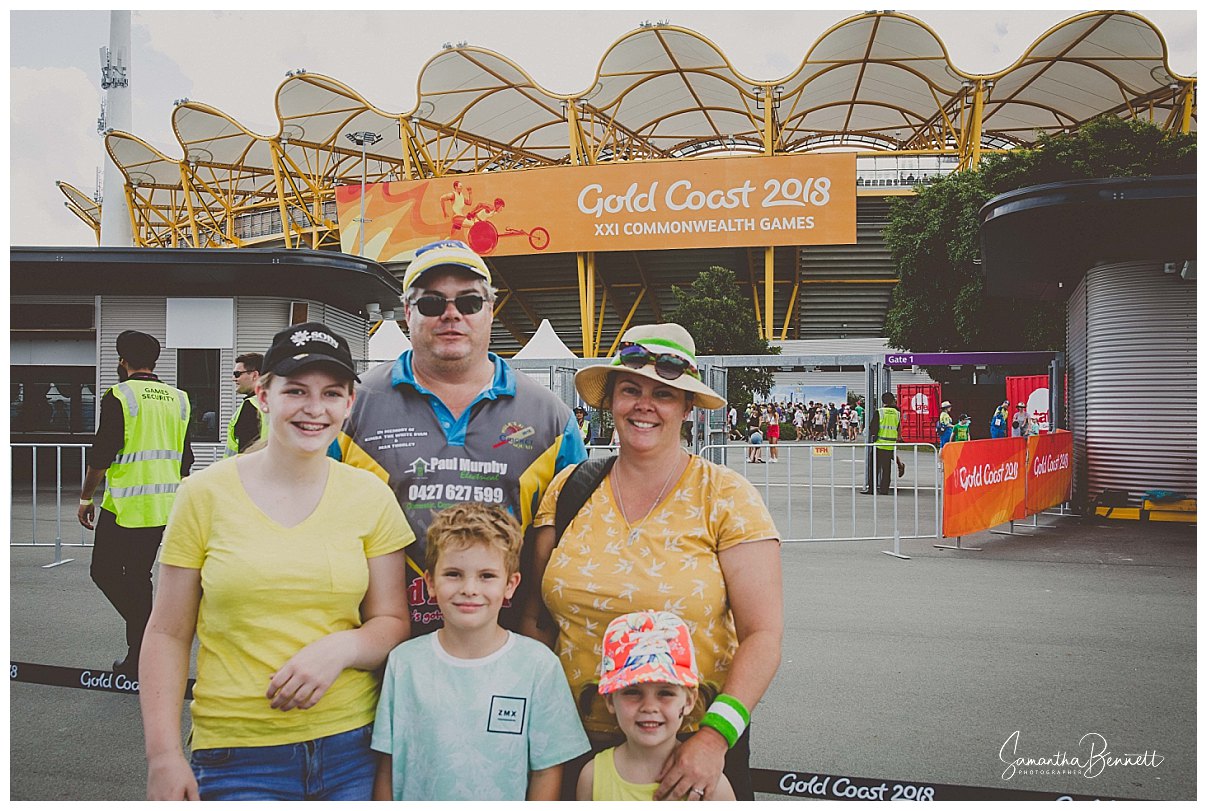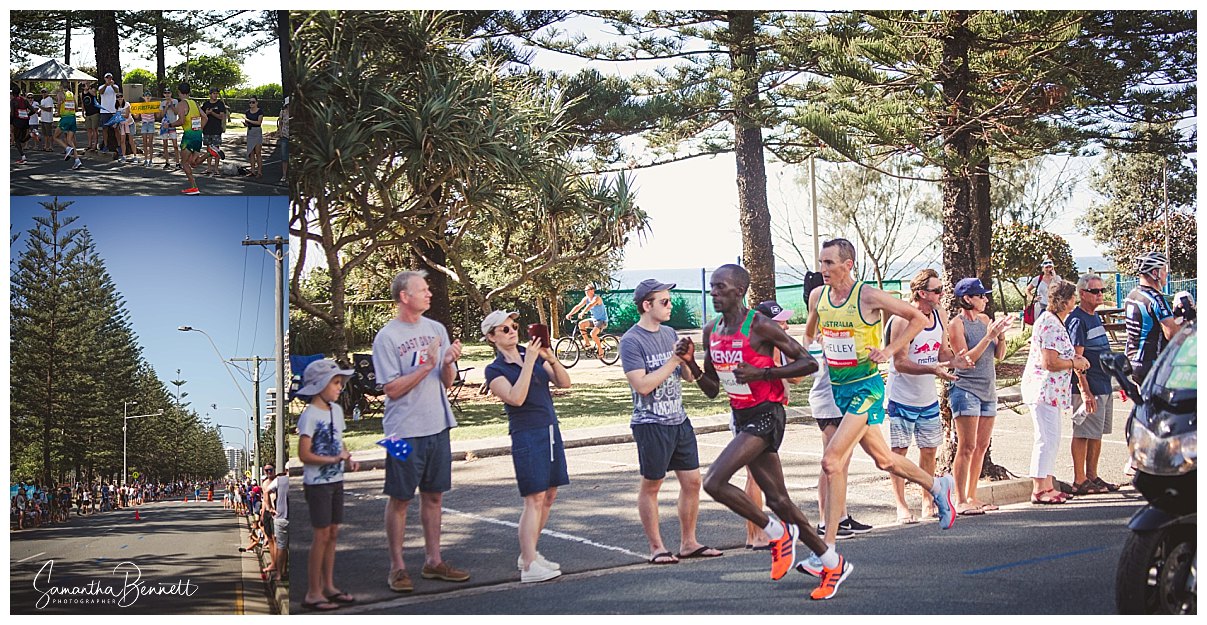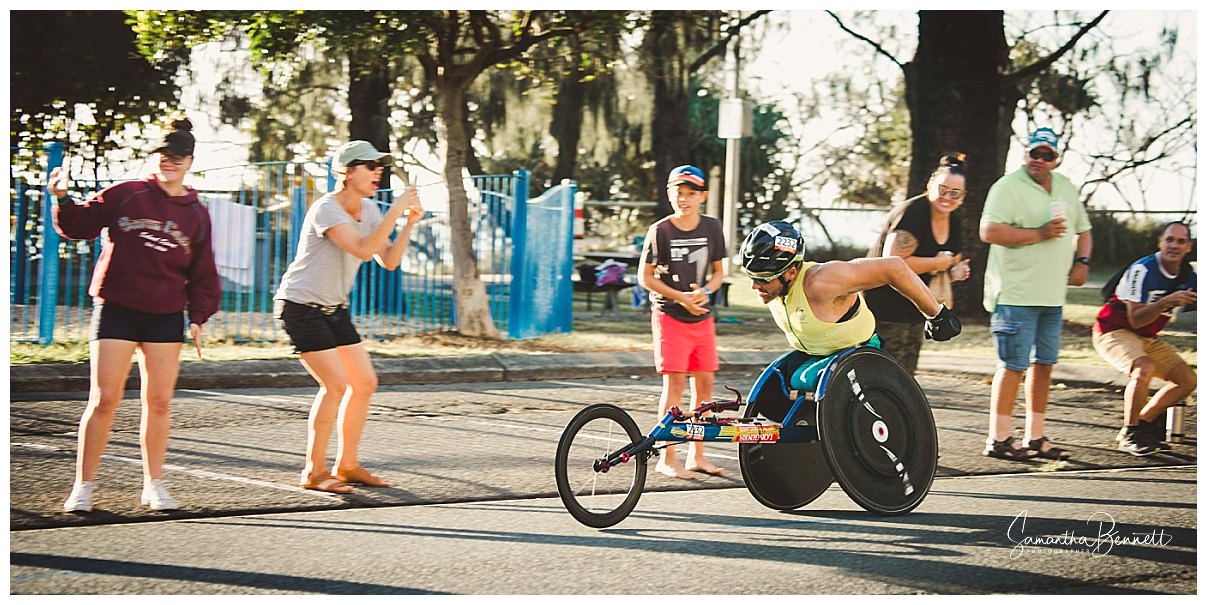 The kids had the best time.  Between racing down for high fives, dancing their hearts out and getting right into the Rugby 7s scene!! Running along side the ladies! Charlie even cut his boogie boarding short to come up and watch the marathoners race past.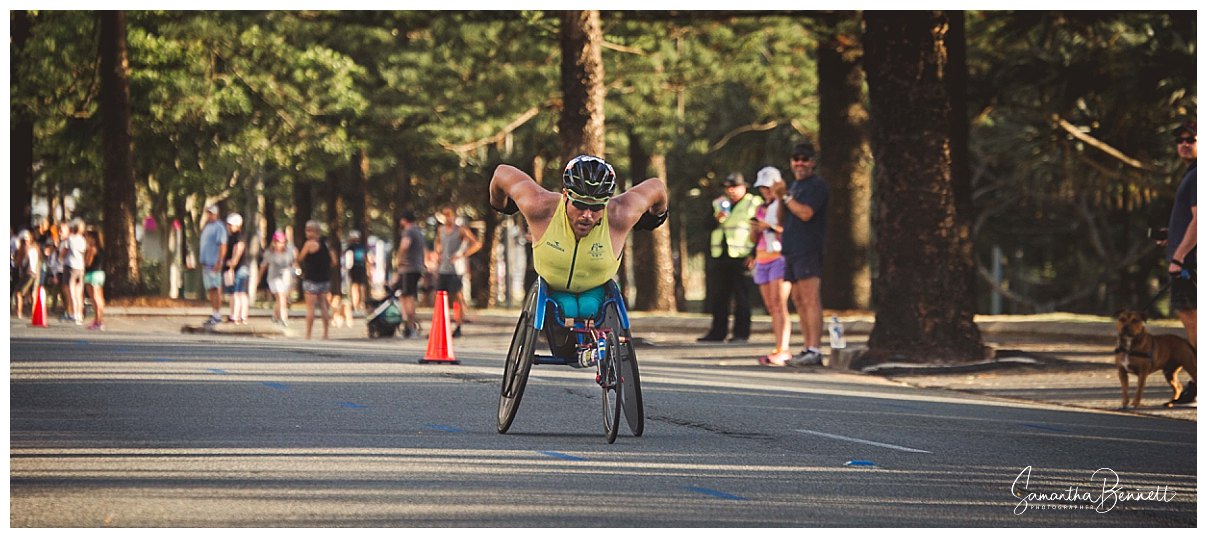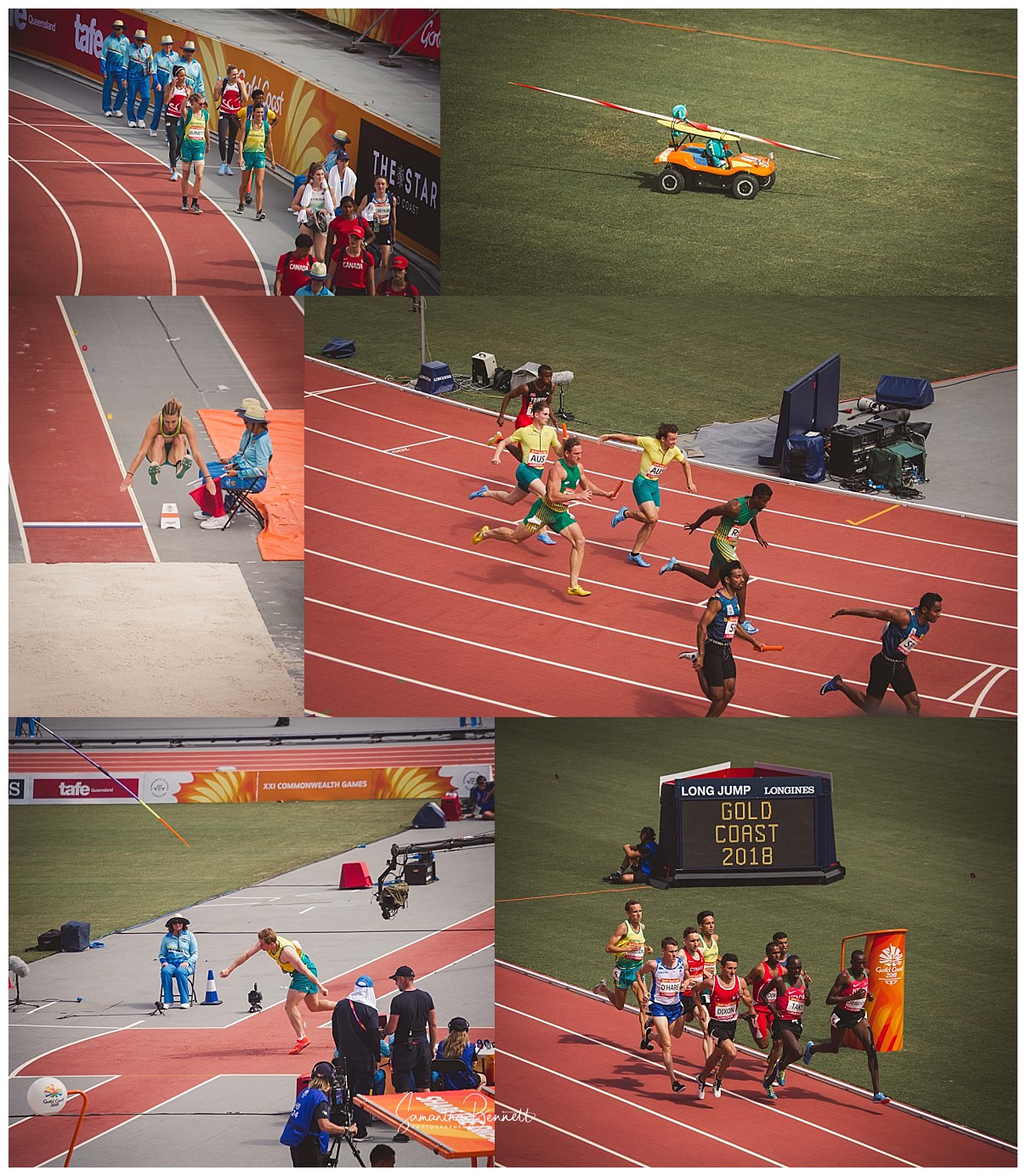 If Australia is lucky enough to get another international event like this, we'll be there!!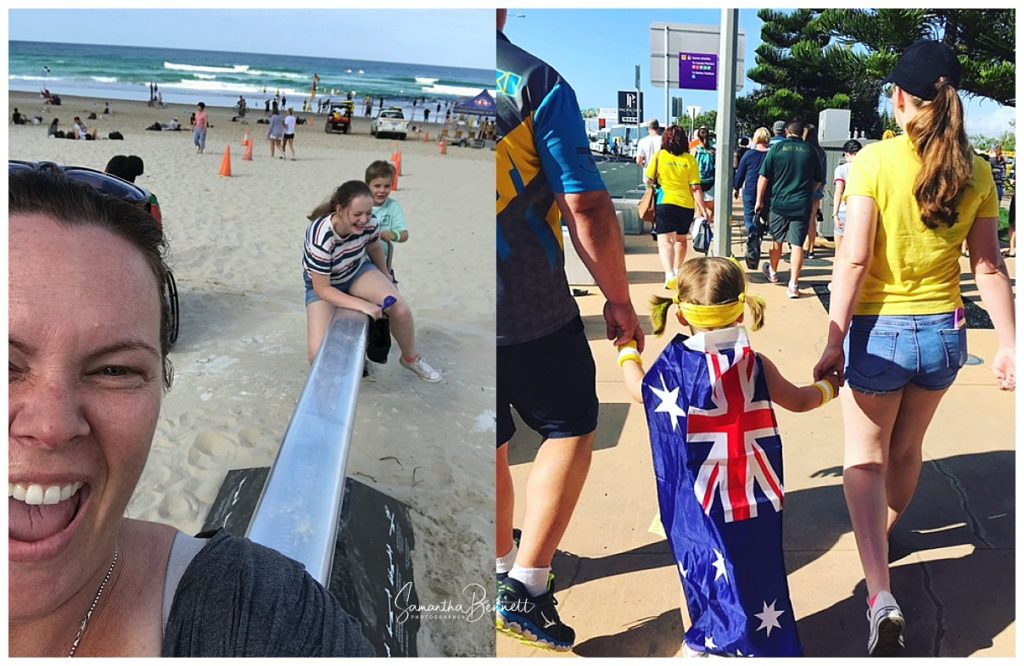 #gc2018
---