I can not begin to tell you how wonderful this couple was to work with. From their relaxed approach, to all the special touches for each other and their guests, to their willingness to trust me to get the shots. Everything abut this day was perfect.
This couple had flown form Melbourne to have their wedding at Abbey of the Roses, Warwick, which provided a stunning back drop for their ceremony and reception(with a few special appearances of the famously friendly abbey cat – Bazil)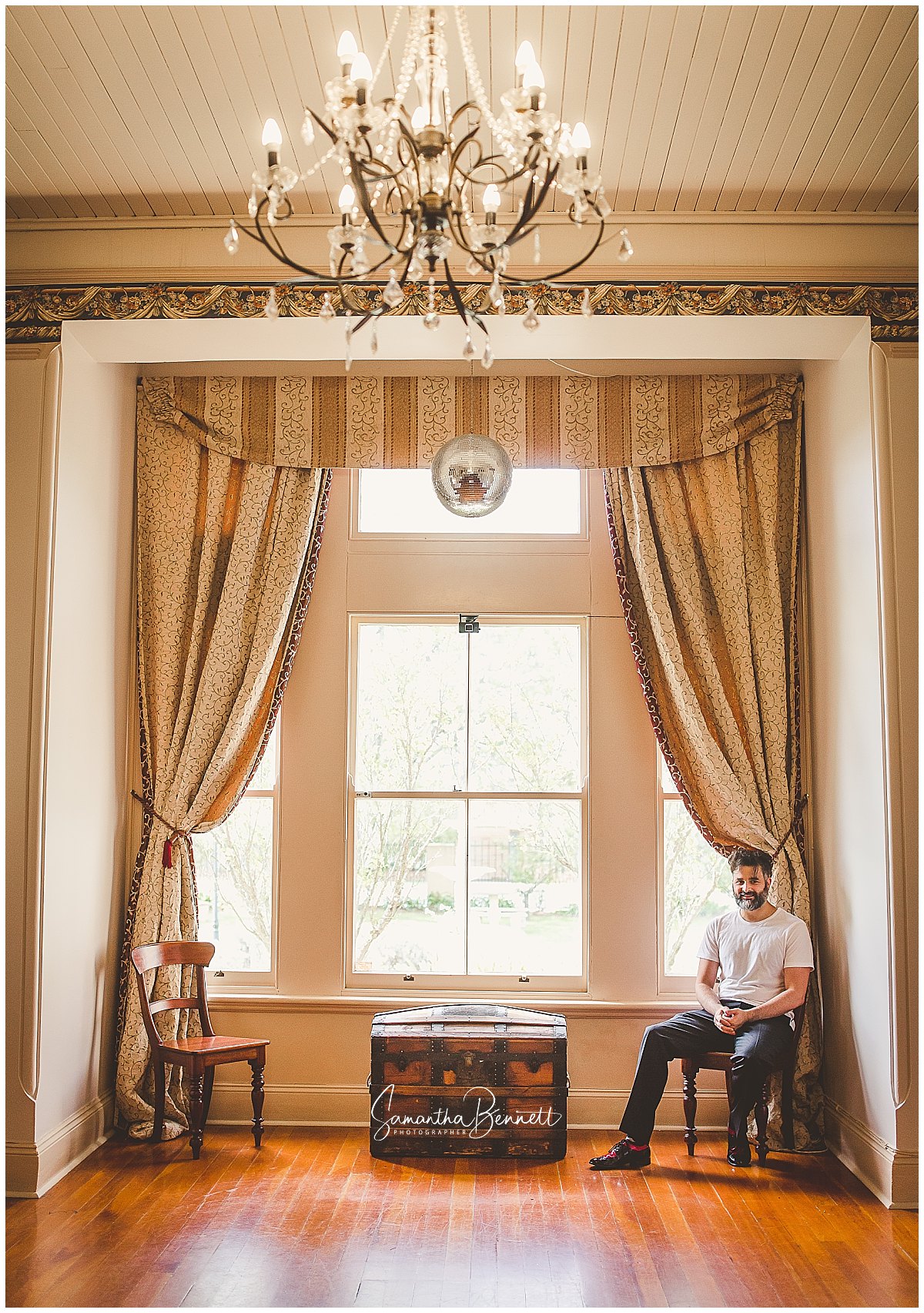 The couple "first look" was held in the front yard of the Brides grandmothers house, arriving a little earlier than expected.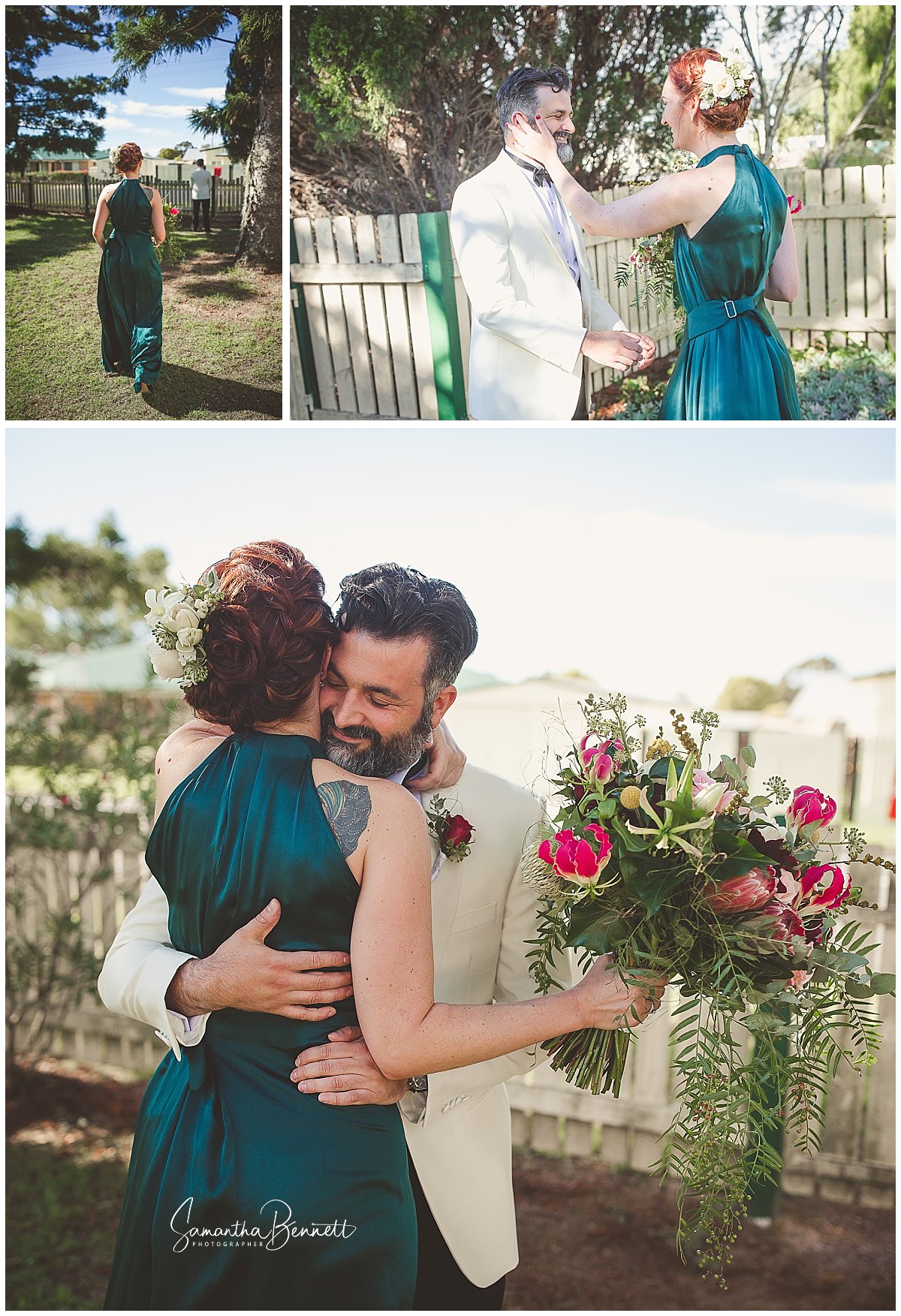 We had time scheduled to sneak away and grab some pre-ceremony portraits on the banks of the Condamine River, which truly turned on it's charm for us.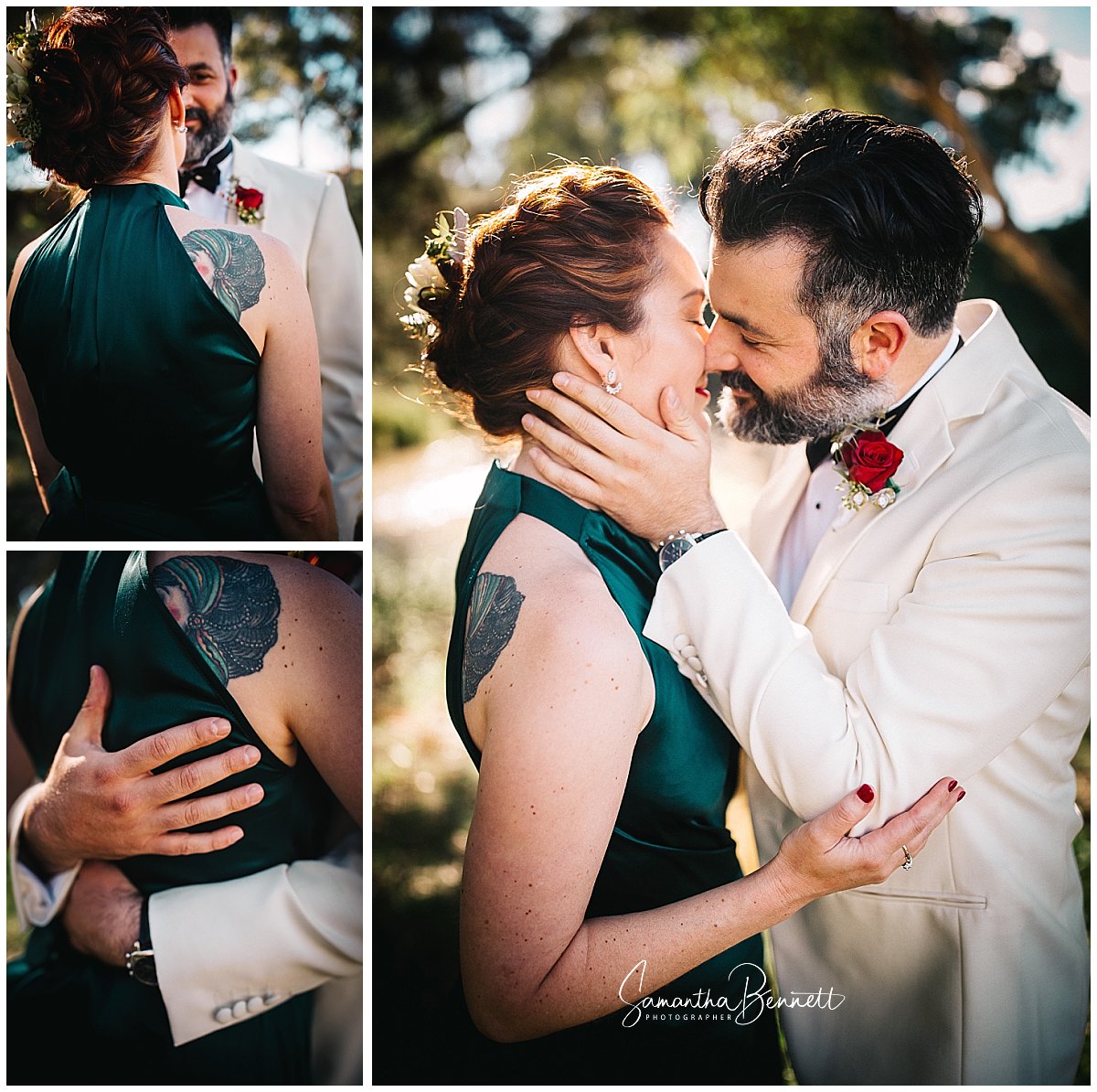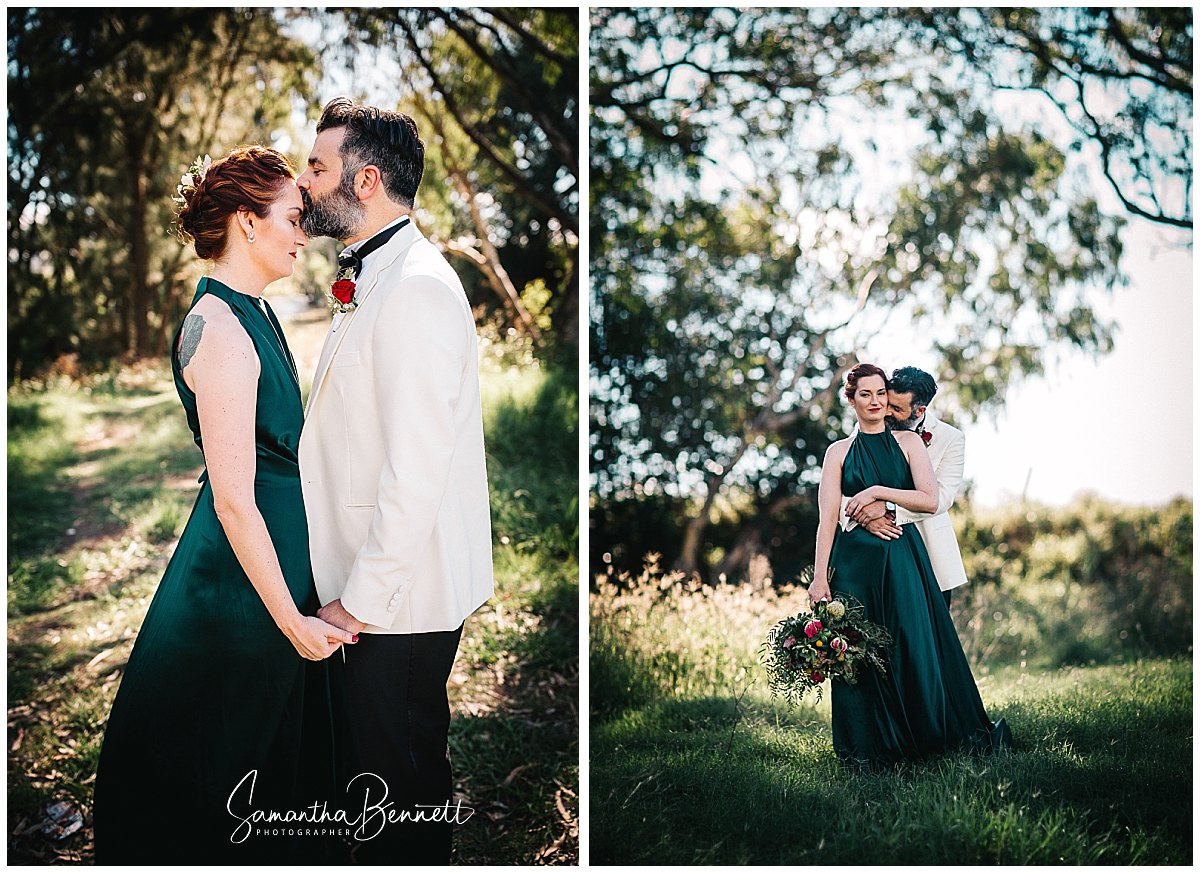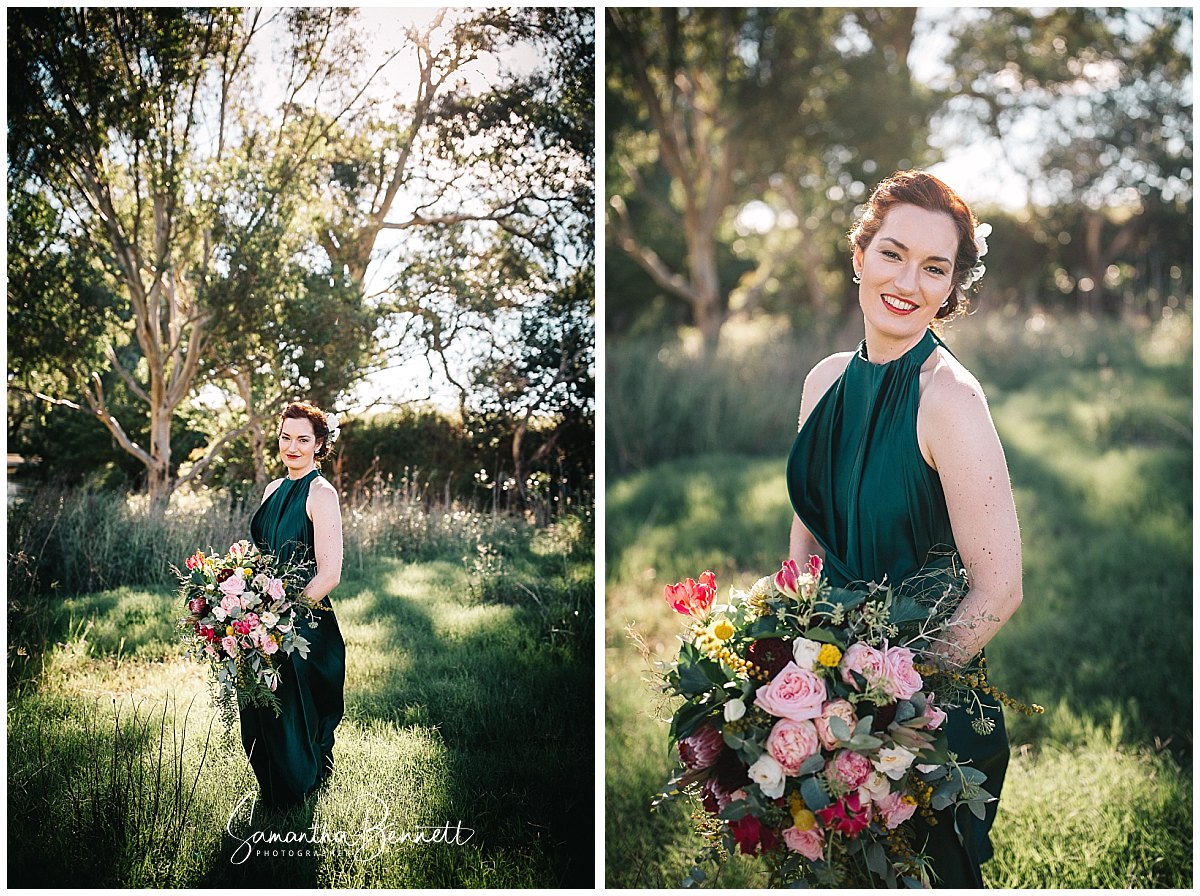 The cermony, held on the grounds of The Abbey of the Roses, was intimate and filled with love, laughter and tears.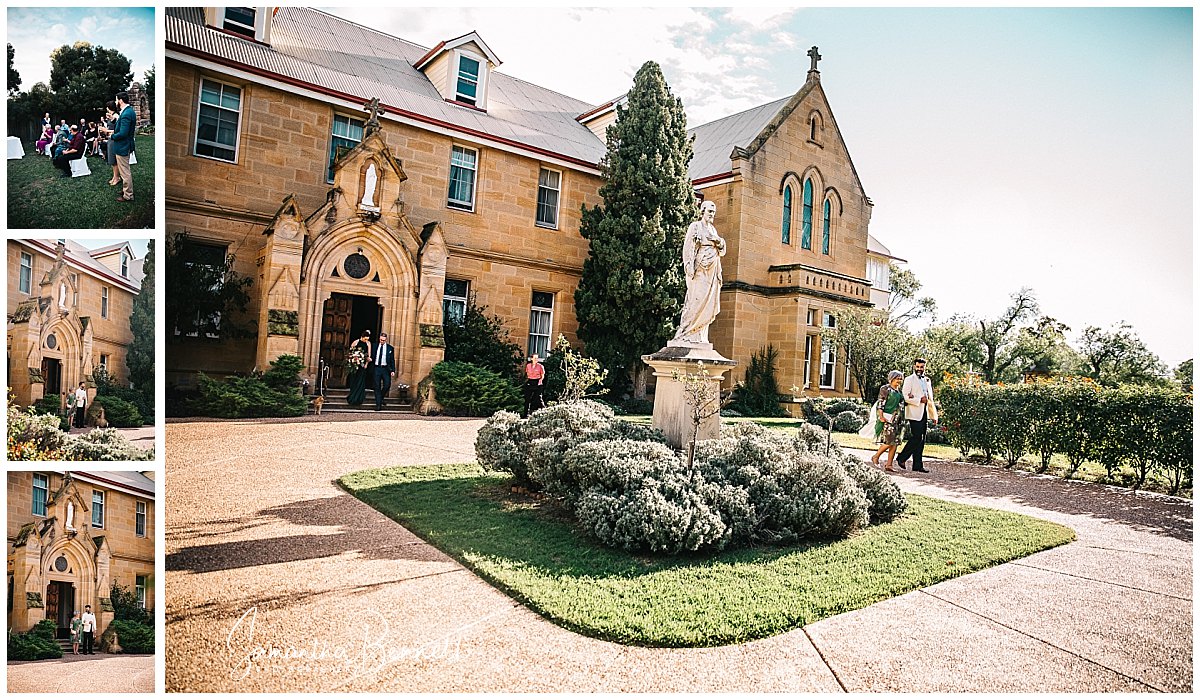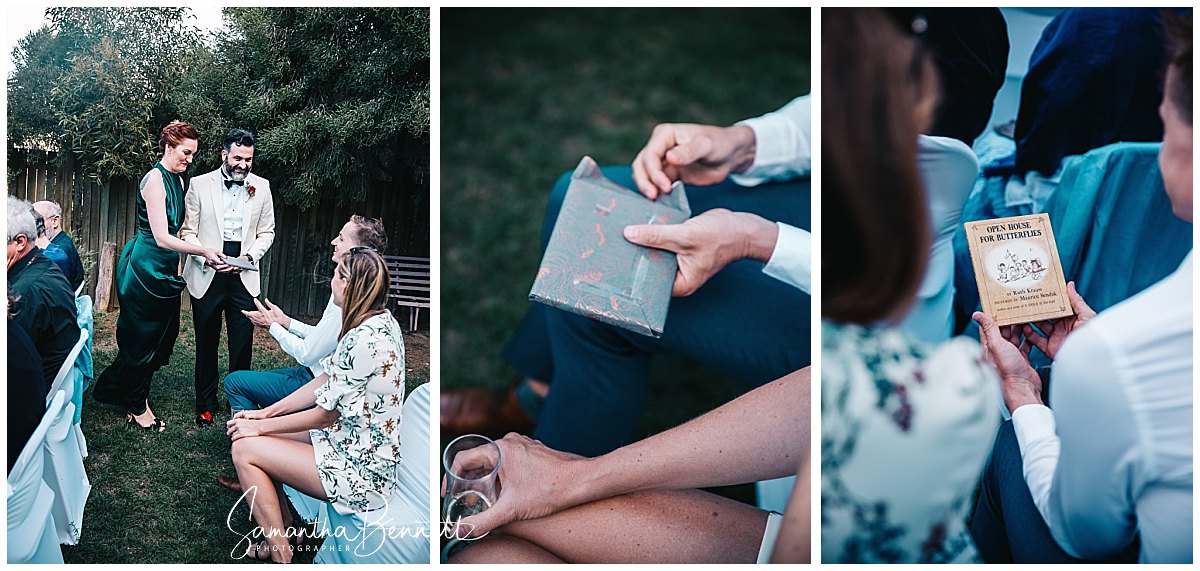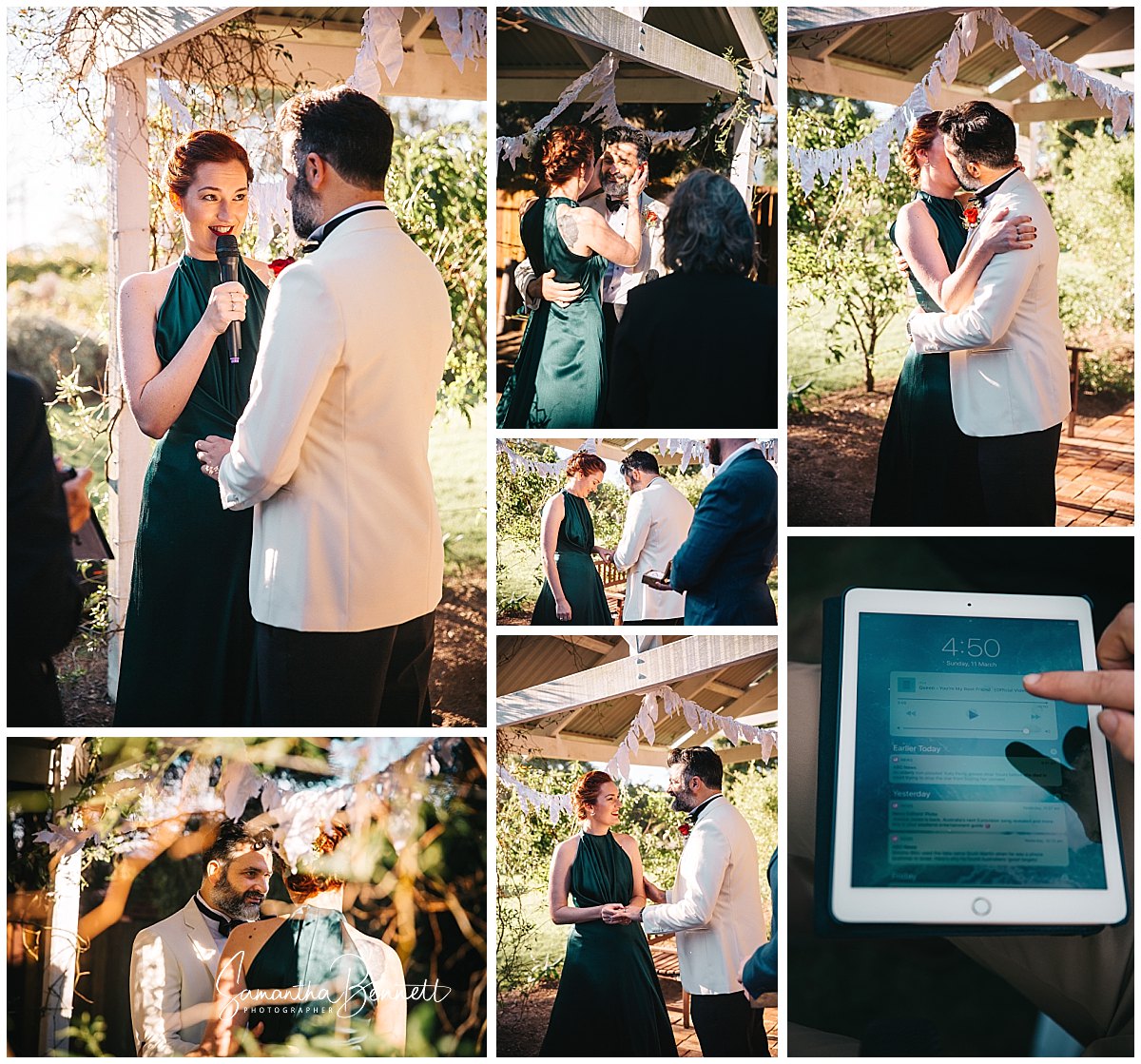 The love and celebrations openly shown for the uniting of these two kindred souls in marriage was heartfelt, warm and without hesitation.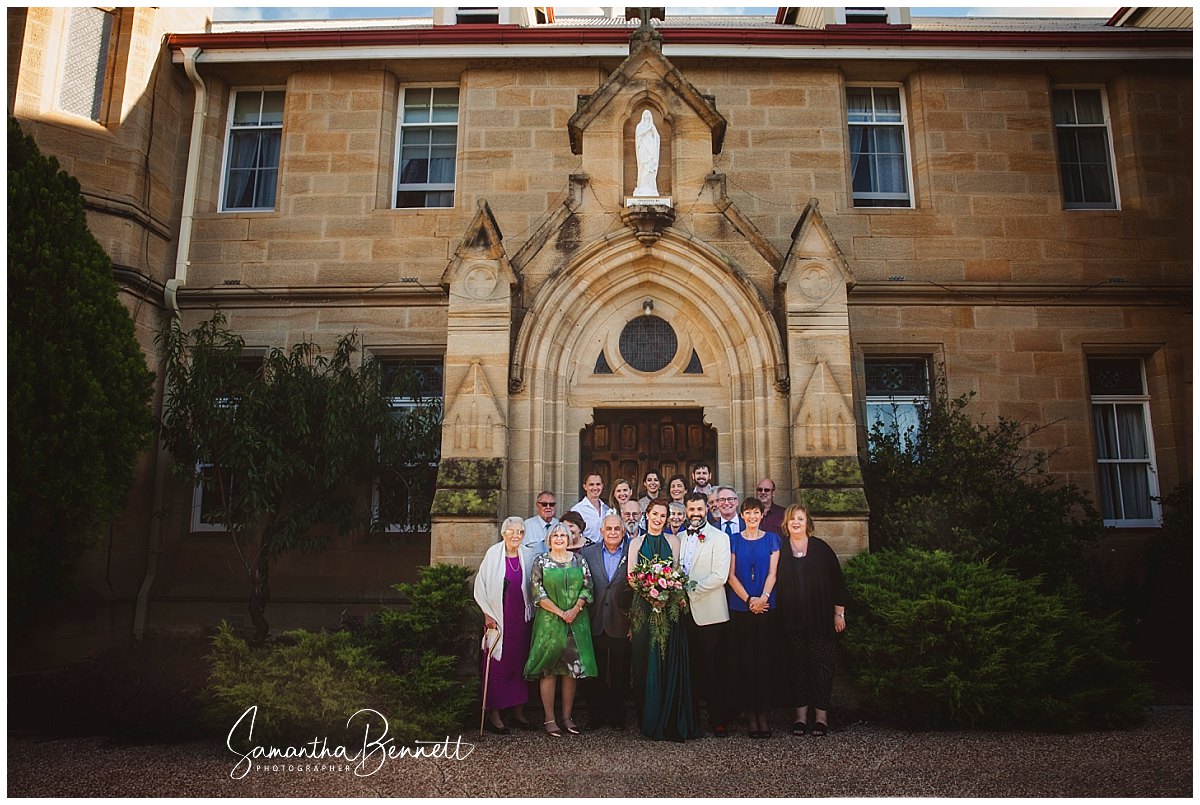 We had time then to venture into Warwick to compelte our portraits before returning to their guests for the celebrations.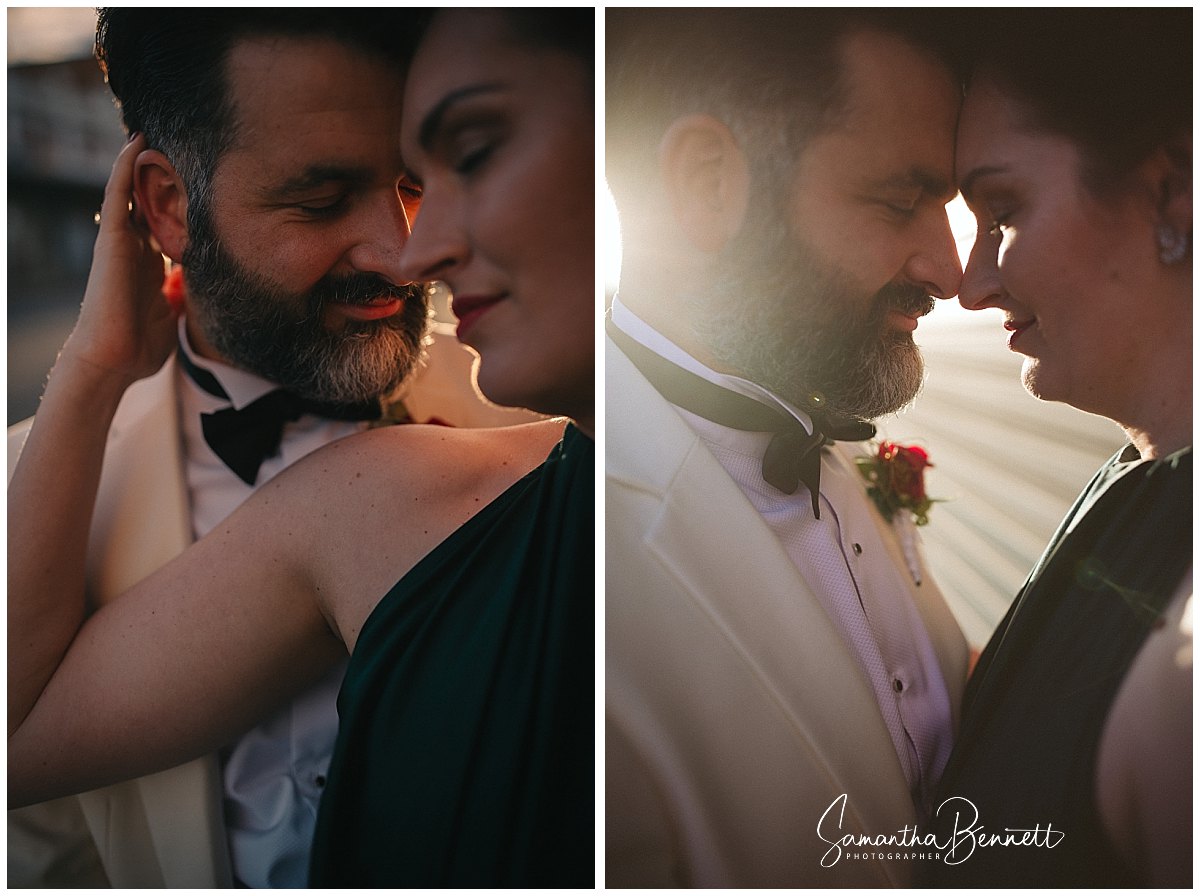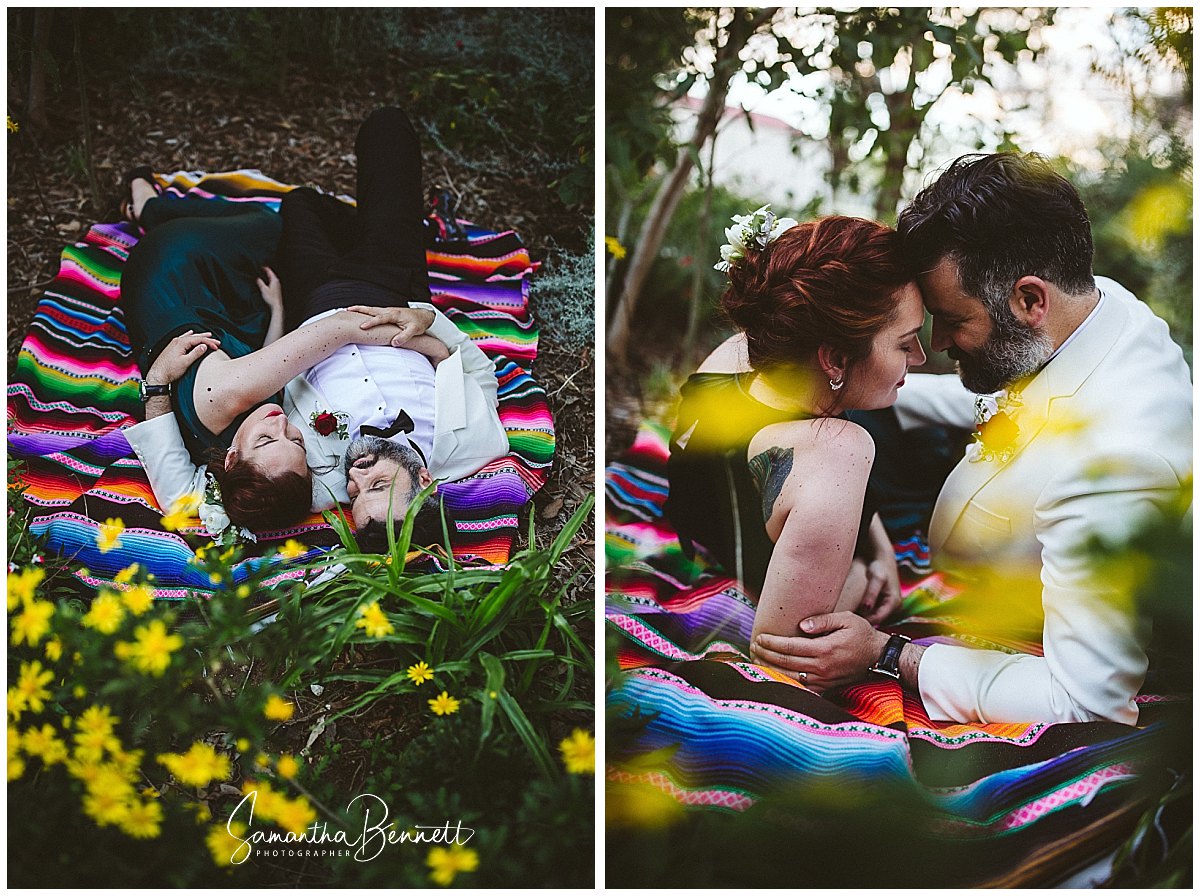 Little did our bride know, her husband ahd been hanging onto a suprise for her since the day they became engaged. He had a videod, personal message for her, from one of their favourite band members, to give her on the day they were married. The look on her face says it all.


As the sun began to set we captured the last of its rays, on a hill, overlooking town, before rejoining their guests.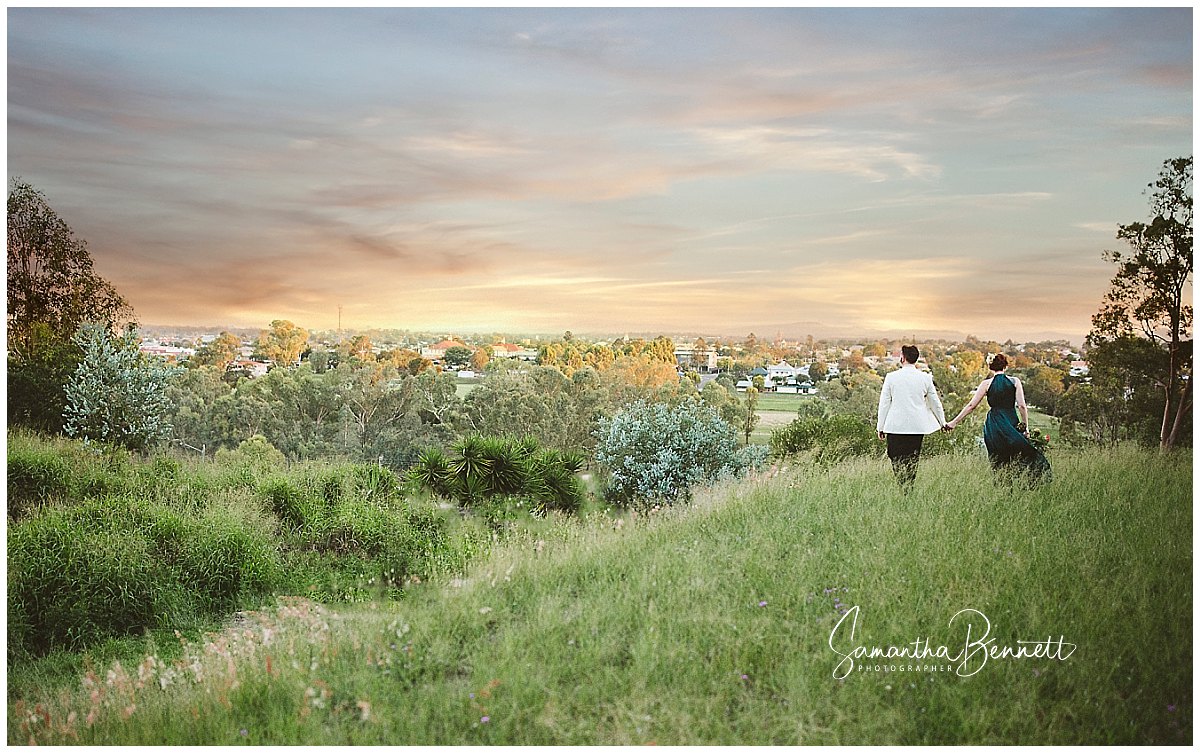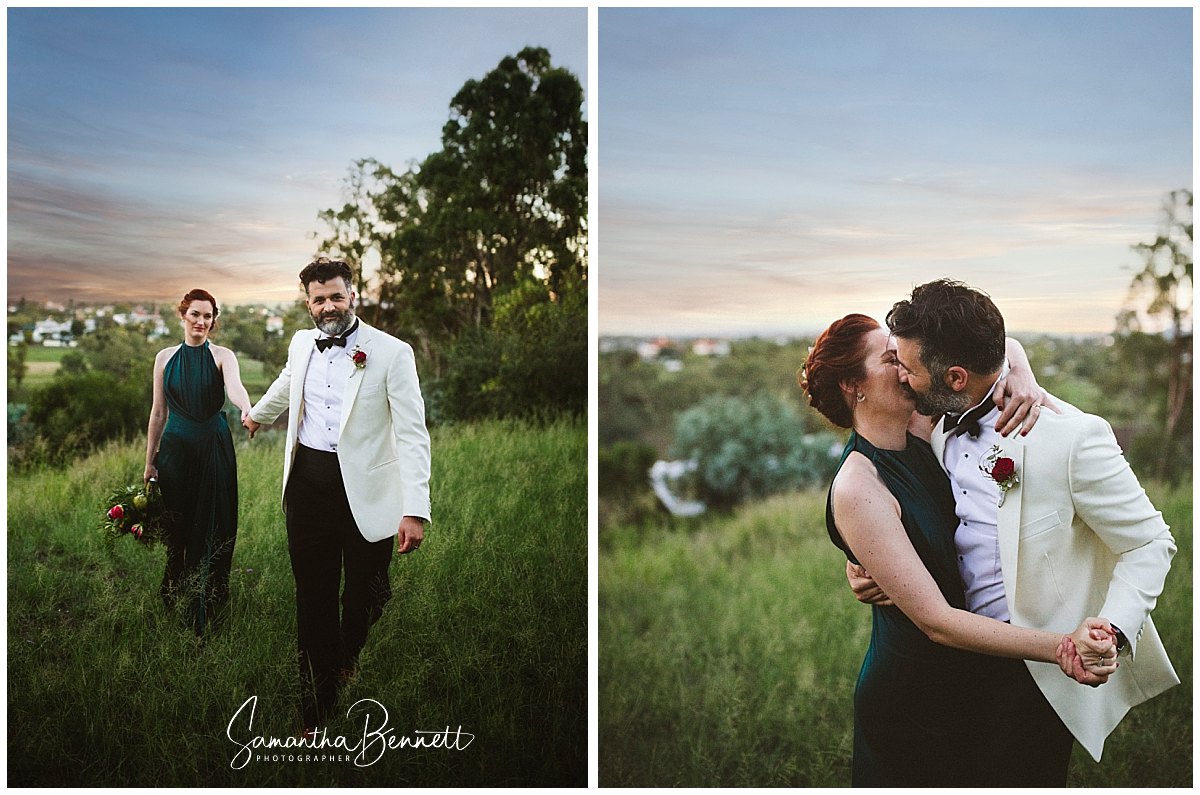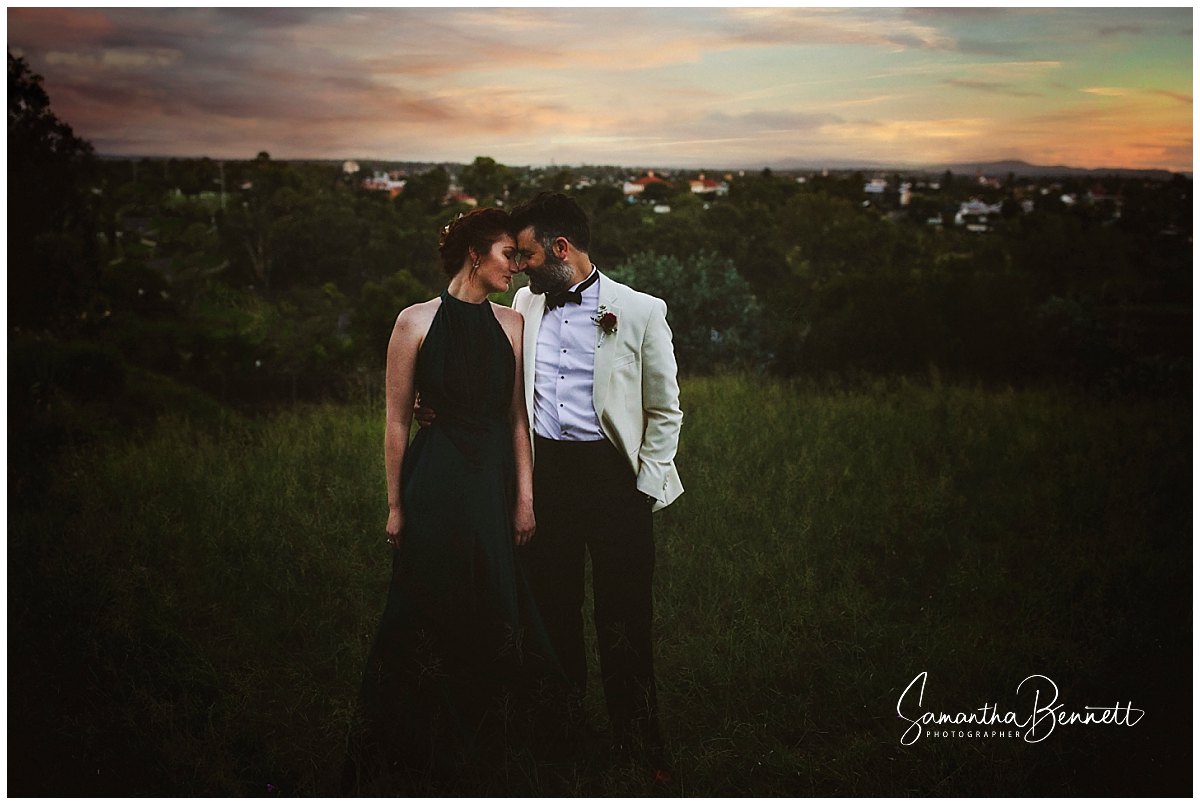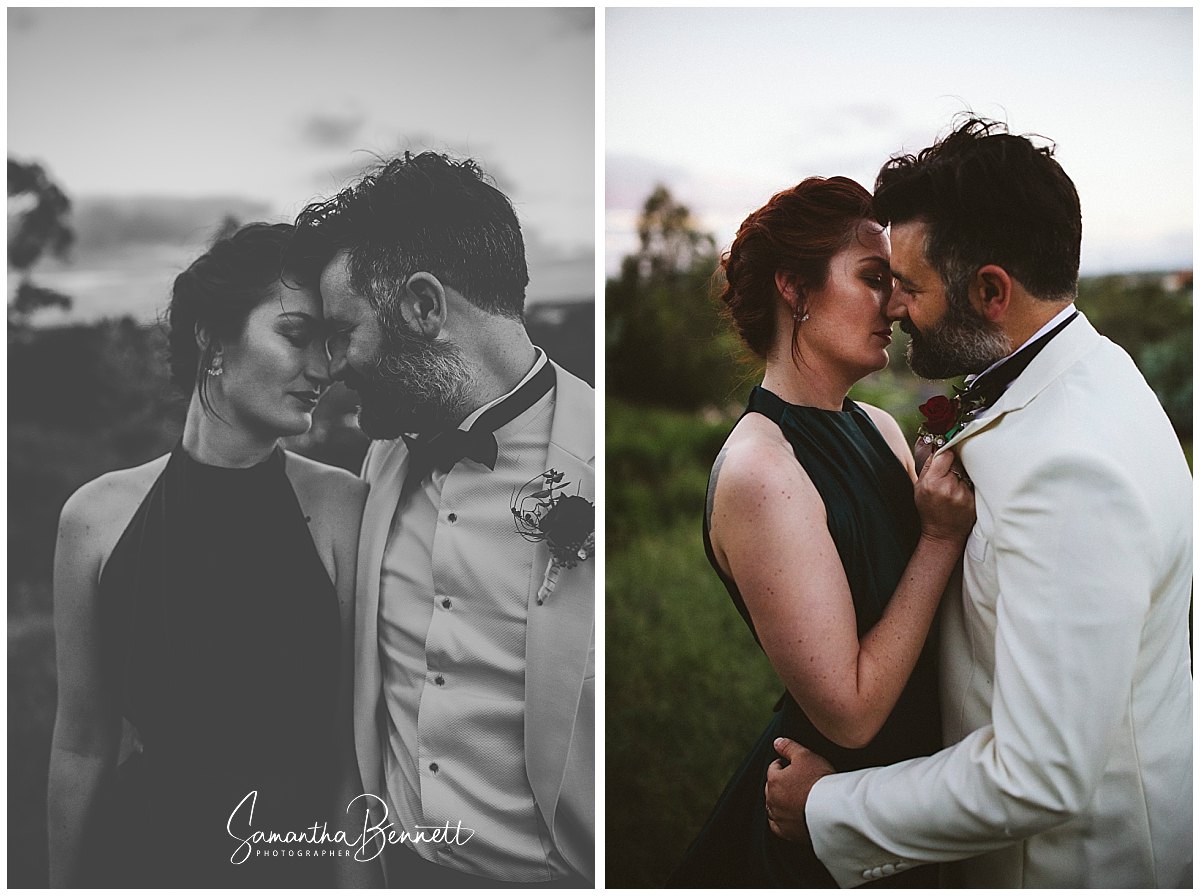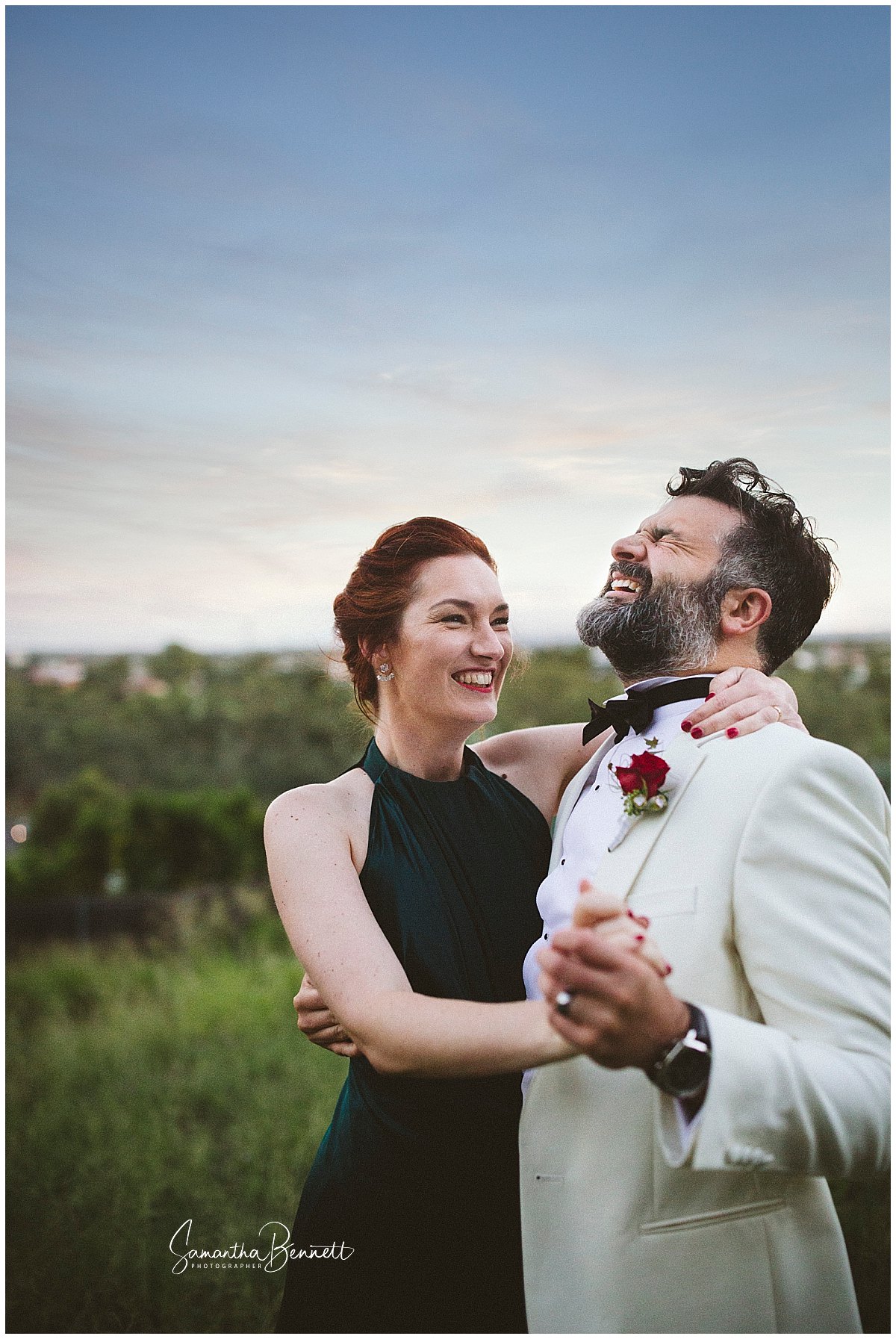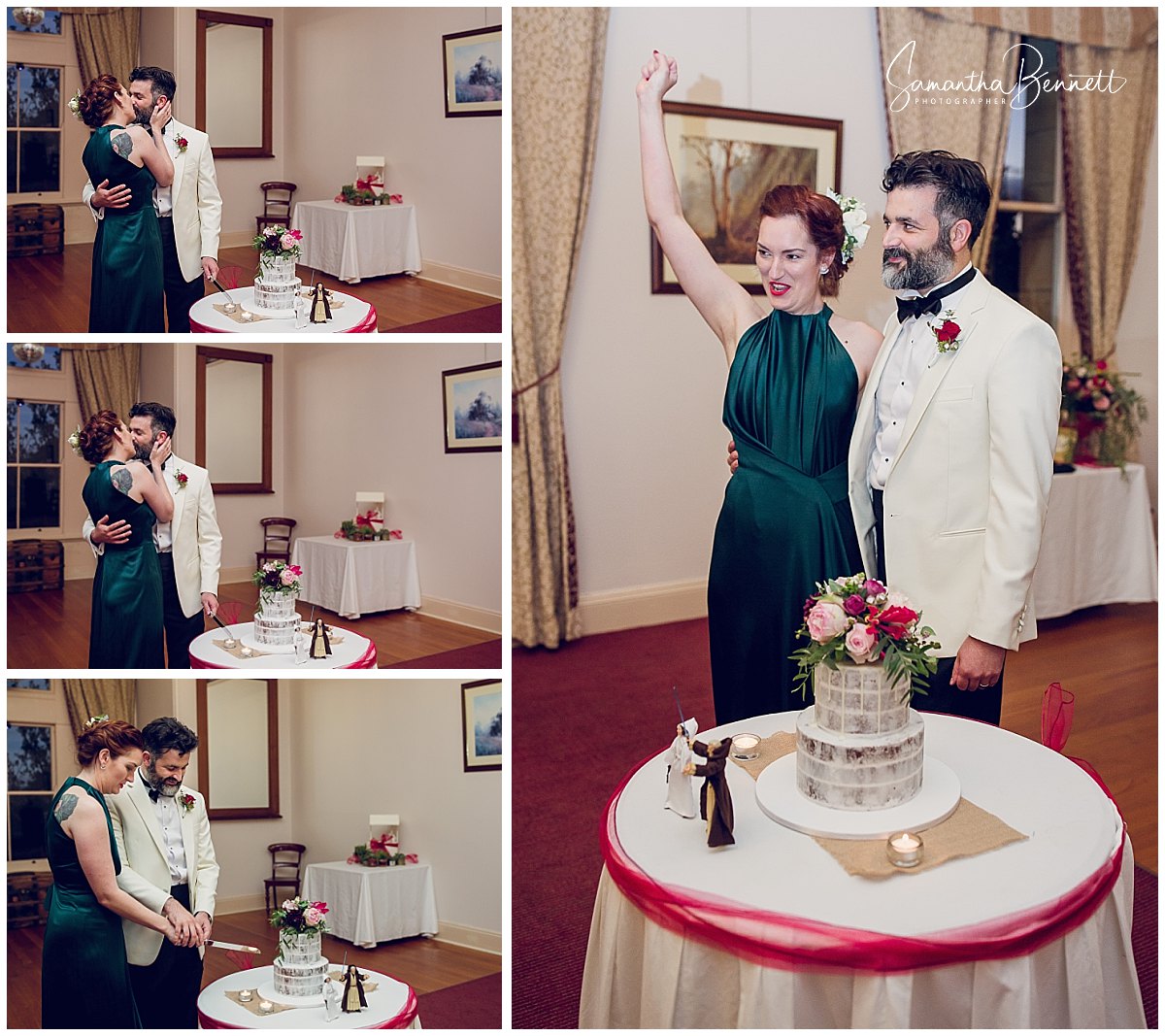 ---